Frustratingly, just as this article goes live, I'm getting reports that Geek Native's "10% off DMs Guild products over $10" coupon code isn't working. The Geek Native coupon for DMsGuild is good to go; 10% off all digital community content purchases over $10. Use: DECGEEK10. 
Drats. So, I won't mention the code here. If you see it in the linked articles, please be aware of the risk.
In better DMsGuild news, and without risk, is this $20 coupon. It's a competition, but you won't have to tag friends to enter, reshare anything or sign up. Though you're welcome to!
Any thoughts on the Instagram stable of asking for friend tags in competitions? I appreciate the need to get noticed, but, hmm, I wonder if friends do?
It's the start of the month! That means Geek Native's patrons can vote in a new RPG Publisher Spotlight. We'll be picking a publisher for January.
The candidates are;
The winner for December was Forgotten Adventures.
So, with that said, let's get exploring this week's RPG news.
Win: Beyond the Fire | Goatlands | DMsGuild $20
RPG news from Geek Native
Spotlight Forgotten Adventures
RPG news from around the web
Strixhaven: A Curriculum of Chaos
RPG reviews and interviews from around the web
RPG new releases
RPG bundle deals
RPG ideas, tips and discoveries
RPG Crowdfunding
You can see those Kickstarters and other crowdfunding campaigns that caught Geek Native's attention over at Kickstarter watch. Here are some industry projects worth a mention;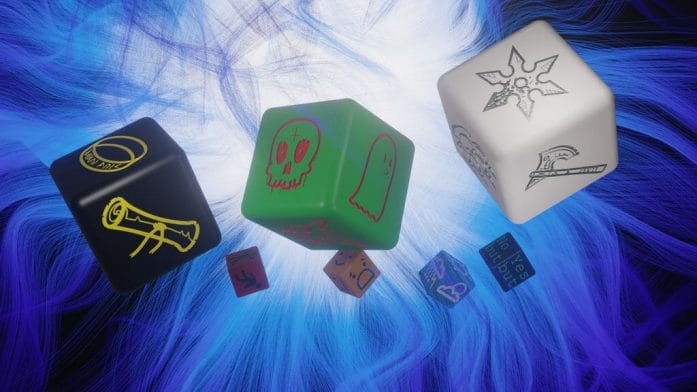 If there's a source or news you think is worth monitoring, please get in touch or leave a comment below.