Awesome Geek Native Patreons, who help fund articles and art for the blog, putting money back into the tabletop games eco-system, have a new Publisher Spotlight poll.
There's a shortlist of publishers to vote from every month, and site supporters get to vote. In fact, Patrons get to nominate candidates for consideration too.
At this private link, Geek Native patrons can vote for which publisher or creator to be featured in January's write up.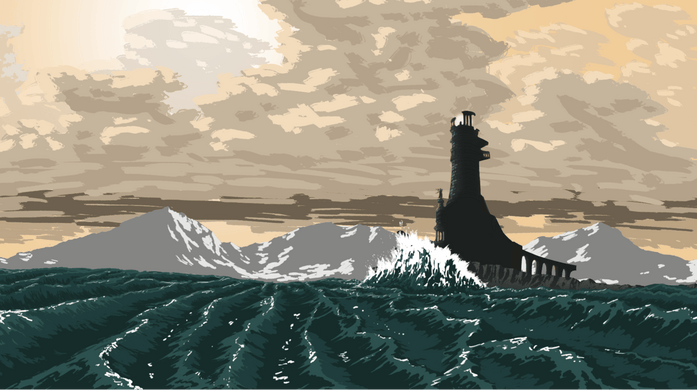 Forgotten Adventures won the December Spotlight. Congratulations!
January's candidates are;
You can see previous spotlights from the sections' own highlights page.
24 trap ideas for low fantasy dungeons and adventures
Dungeons filled with monsters, illusionary bridges or Mimics pretending to be cobblestones are all well and good in a high fantasy dungeon where there is plenty of magic. The challenge of trapping a dungeon in a low fantasy realm is a bit harder. There's only so much you can do with hiding bear traps in […]
Start up a conversation in the comments below.