Last Friday as Routinely Itemised: RPGs #36 was due out, I was hitting refresh on the Hasbro newsroom to see if their big news was out yet.
It wasn't. Then, when it was, it probably wasn't big news for many tabletop gamers.
Hasbro sees the future of D&D in computer games and if you want to see the latest footage from one of those then today's Baldur's Gate 3 post might help.
In what might be unrelated news, Wizards of the Coast's digital partner, Fandom announced they have an alpha version of a combat tracker for D&D Beyond. Handy? Yes. If you allow a bit of speculation; the combat tracker starts to blur the lines between D&D Beyond's role as a digital format and a virtual tabletop. That makes things interesting.
Right, let's get on with our weekly RPG news round-up!
RPG news from Geek Native
RPG news from around the web
RPG ideas, tips and discoveries
RPG Crowdfunding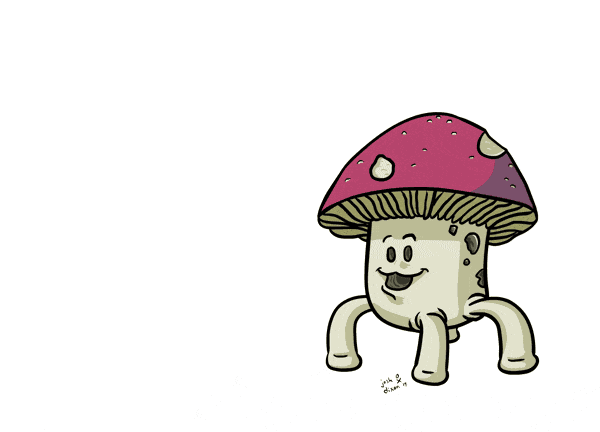 You can see those Kickstarters and other crowdfunding campaigns that caught Geek Native's attention over at Kickstarter watch. Here are some industry projects worth a mention;
The RPG Zine season still going. This is going to be a long list!
Gamerati News Update
Marcelo Ferrari of Gamerati is here and helpful again with news of Night Horrors: Spilled Blood from Onyx Path, Heroes of Asgard and new shipping options from WizKids.
If there's a source or news you think is worth monitoring, please get in touch or leave a comment below.