The Blood Hunter is a D&D 5E character class created by Critical Role's Matt Mercer.
There's quite a history to the class. It was created for Vin Diesel to support the marketing of the film The Last Witch Hunter and premiered is a Geek & Sundry stream called D&Diesel.
Last month, Mercer updated the class and made it available in the official marketplace for unofficial D&D products: The DM's Guild.
Now, game designer Anthony Joyce has a 33-paged D&D adventure for one player and one DM called The Blood Hunter. As the name suggests; it's a one-shot adventure for a Blood Hunter.
Joyce cites Andrzej Sapkowski's The Witcher as inspiration. The hero doesn't begin at 1st level, but 5th. As with the Witcher, the hero here isn't a fresh-faced newbie, but someone with combat experience.
The download is split into four chapters, and as the plot progresses there will be the chance to save a baby drow, meet Mordenkainen and in keeping with The Witcher inspiration – you also might get a bard sidekick.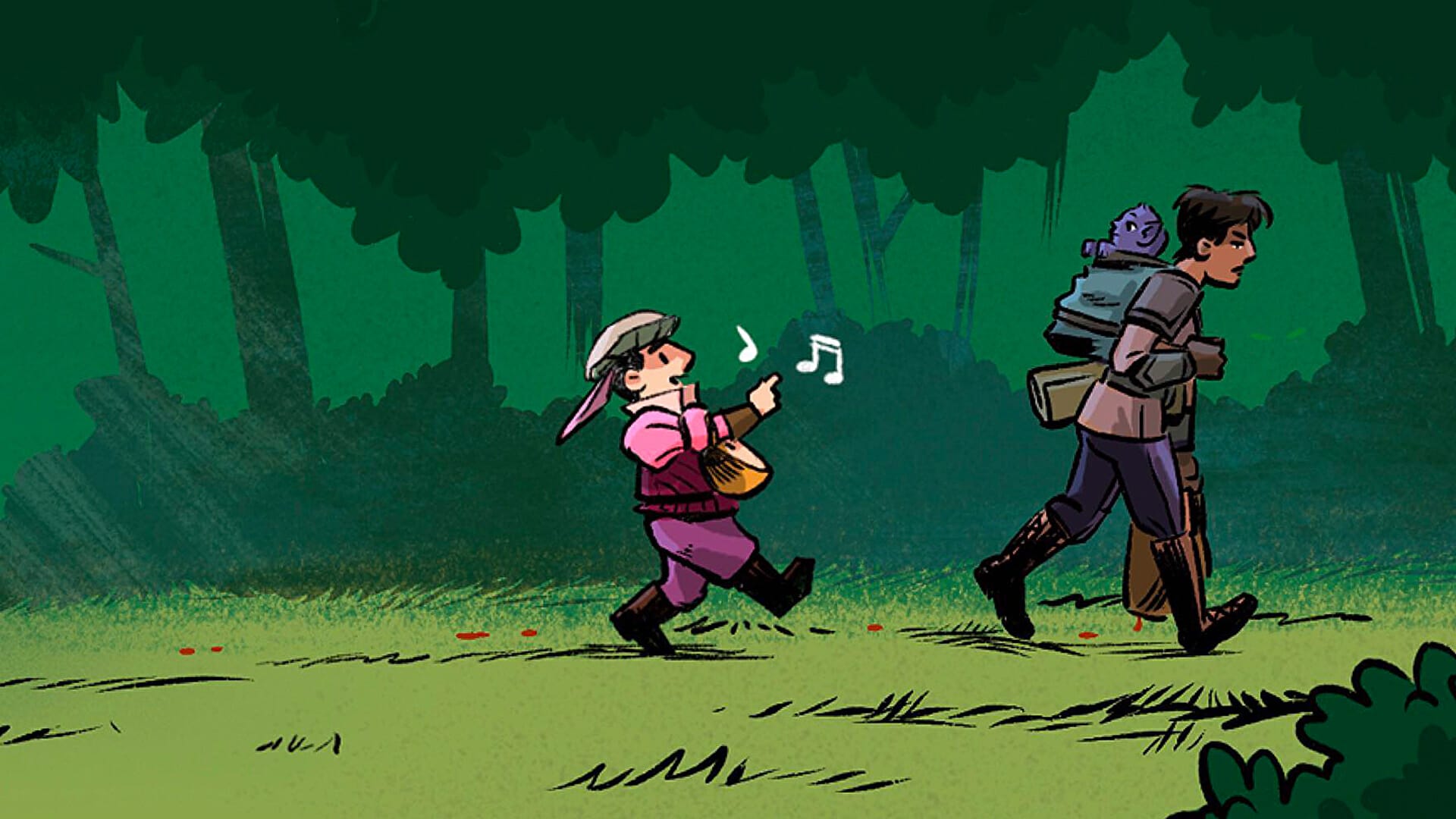 You can get The Blood Hunter adventure from the DM's Guild.
Find out what Geek Native readers say about this in the comments below. You're welcome to add your own.