Hello and welcome to another week of RPG news!
It's Thanksgiving in America, and that seems to distort everything, favouring the occasional big bit of news and smothering smaller headlines.
Fed up of Black Friday and Cyber Monday sales announcements? Geek Native covered two bundle deals during the week but has otherwise left that shopping frenzy alone.
Will that decision cost affiliate sales? Probably, but there is the Patreon, and I simply couldn't bring myself to tackle a megathread write-up. Thoughts on how to do better next year?
If you're alone this holiday season, then I recommend getting involved with as many RPG Discords you can find, actual plays on Twitch with great communities and there are even experts like the Marmalade Trust you can talk to.
Win Get Bit!
RPG news from Geek Native
RPG news from around the web
RPG reviews and interviews from around the web
RPG new releases
RPG ideas, tips and discoveries
RPG Crowdfunding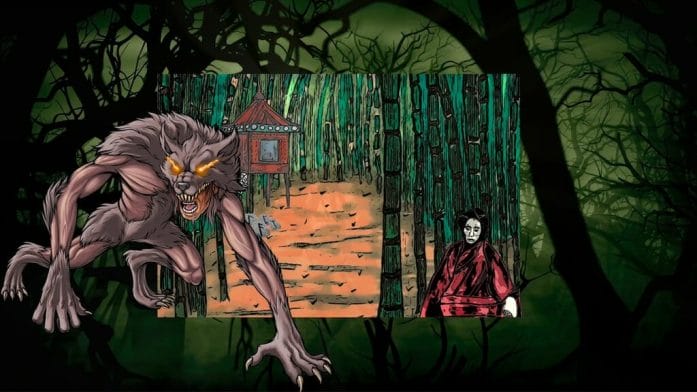 You can see those Kickstarters and other crowdfunding campaigns that caught Geek Native's attention over at Kickstarter watch. Here are some industry projects worth a mention;
If there's a source or news you think is worth monitoring, please get in touch or leave a comment below.