Actor, producer and author Joe Manganiello has called the newly announced Blackbirds RPG the spiritual successor to the grim and dark fantasy RPGs like Warhammer he grew up playing.
Blackbirds, announced this week, will be published by Andrews McMeel and will use Daniel Fox's Zweihänder RPG system.
That means; it's likely to be pretty dangerous.
Blackbirds' announcement site is scarce on detail right now, linking through to the Zweihander Discord for more information, but does say;
The world hangs by a thread of Fate.
To sever this golden cord is to plunge all of creation into chaos, a world without gods or their justice, where rebirth is the only possible salvation, and to be reborn,
one must die.
Early questions answered on the Discord have made it clear that you won't need to already own a copy of Zweihander to play Blackbirds. Author Ryan Verniere has also confirmed that Hieronymus Bosch is a major inspiration on the setting.
Artist Florian-Ayala Fauna has shared some of the art she's created for the game on Twitter.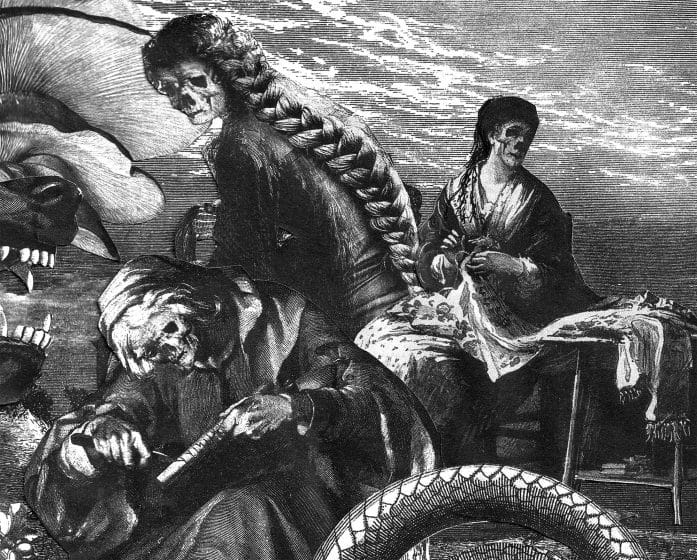 Blackbirds is due to be published in 2021.
Find out what Geek Native readers say about this in the comments below. You're welcome to add your own.