We're fast approaching the end of the year and the holidays, but it's an uncertain time, with you-know-what on the rise again. Hopefully, this weekly roundup of RPG news can be a little less dramatic.
Hmm, well, there has been some drama this week with attack lawyers dispatched against Wizards of the Coast, hassles over Kickstarters at Dragonmeet and confusion and concern over the direction Kickstarter itself might be taking.
Can you imagine a world where there were many Kickstarter-esq platforms? That was the goal but is blockchain the way to get there?
There's also a debate for C&S fans with $88.52 (43%) off in Brittannia Game Designs' Chivalry & Sorcery Xmas Print Collection but you need enough to stump up and cash out.
If you've no cash left at all (I feel your pain!), then there's always luck! The latest Geek Native competition is for Strixhaven on Roll20. Speaking of Strixhaven, this will be the last Routinely Itemised: RPGs in which that official D&D book gets its own section.
So, with that said, let's get exploring this week's RPG news.
Win: Strixhaven on Roll20 | DMsGuild $20
RPG news from Geek Native
Spotlight: Forgotten Adventures
RPG news from around the web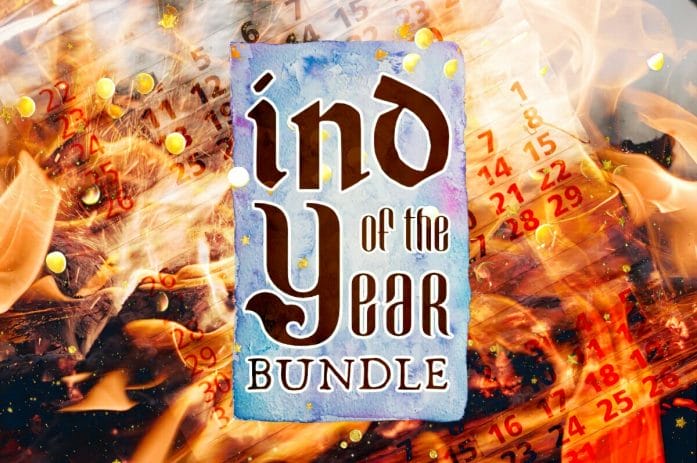 Strixhaven: A Curriculum of Chaos
RPG reviews and interviews from around the web
RPG new releases
RPG bundle deals
RPG ideas, tips and discoveries
RPG Crowdfunding
You can see those Kickstarters and other crowdfunding campaigns that caught Geek Native's attention over at Kickstarter watch. Here are some industry projects worth a mention;
If there's a source or news you think is worth monitoring, please get in touch or leave a comment below.