A quieter week than usual?
It's almost as if a huge cyberpunk computer roleplaying game was due out and few people fancied fighting it for the headlines? It's been a while since Kickstarter was this slow…
Well, fear not. Geek Native's news team (yours truly) has been keeping an eye out for tabletop news and once again we've plenty to summarise in this RPG news list.
Of course, if you ever do have any news tips then it does no harm at all to get in touch.
Sometimes news comes at pace, Kickstarters launch with early bird deals that last hours, not days, and if this weekly summary isn't fast enough for you to keep up then Telegram and Twitter are too faster alternatives. The best? Geek Native's RSS Feed of course.
Now on with with the tabletop RPG news!
Win Caul of Winter | The Fey and The Furious
RPG news from Geek Native
RPG Publisher Spotlight Thought Police
RPG news from around the web
RPG reviews and interviews from around the web
RPG new releases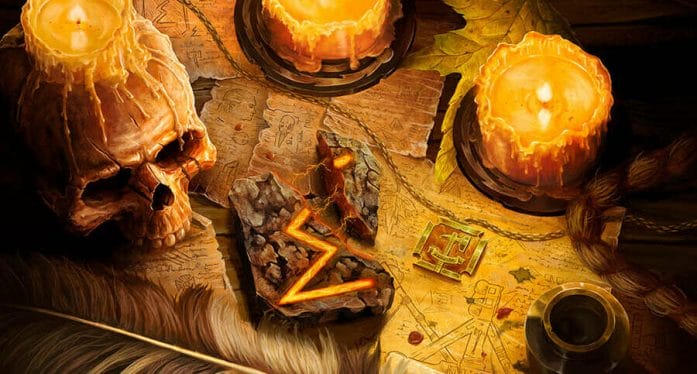 RPG ideas, tips and discoveries
RPG Crowdfunding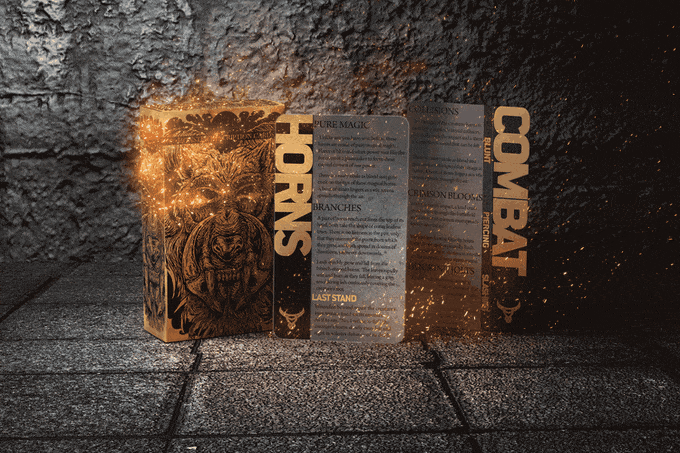 You can see those Kickstarters and other crowdfunding campaigns that caught Geek Native's attention over at Kickstarter watch. Here are some industry projects worth a mention;
If there's a source or news you think is worth monitoring, please get in touch or leave a comment below.