One of the lesser-known but hugely satisfying cyberpunk RPGs out there is Entromancy. It's an agile 5e-powered game and I think especially suited to gaming groups with a bit of experience.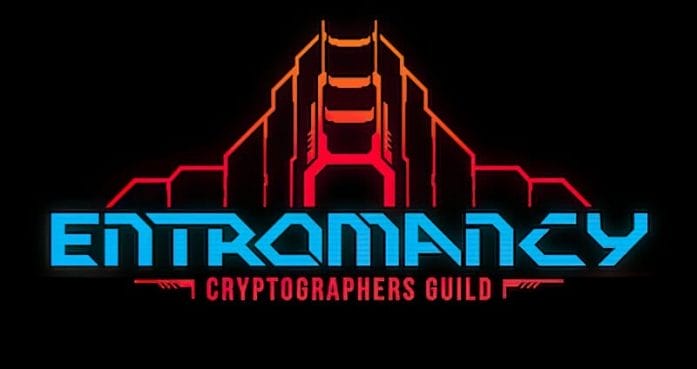 Entromancy was born on the back of Kickstarter with raised more than $8,000 from about 350 backers. If you track as many Kickstarter projects as I do, you'll know what a robust performance that was. Here was a campaign that did not go viral, but earned supportive donations and seemed to achieve some word-of-mouth recommendations along the way.
Since then, Entromancy has expanded with supplements and card game.
Further expansions may have achieved a cyberware enhanced step forward this week with the launch of the Entromancy Cryptographers Guild on DriveThruRPG. This is the community content program for Entromancy.
If you follow the Cryptographers Guild rules, you'll be able to create and sell your own cyberpunk content that fits in with the world created by Nightpath. In other words, if you've got some cool cyberware upgrade ideas and want to try to sell them in, for actual cash, to a cyberpunk RPG, then the Cryptographers Guild is the way to do it.
Carl Matthews, in the Guild, has put together six drop-in encounters for the cyberpunk fantasy world of Entromancy which you can now buy from DriveThruRPG. That's the sort of content now possible.
Quick Links
What are your thoughts? Strike up a discussion and leave a comment below.