Gosh, it's been a busy news week in the world of RPGs and with plenty of controversies.
Hopefully, Geek Native has walked the path correctly, covering the stories without inflaming them.
It's also the start of the month. That means site patron's can vote in the RPG Publisher Spotlight. That's a project we work on together to help highlight game creators who might not find it easy to get media coverage.
Geek Native now has a permanent RPG Publisher Spotlight page where you can easily access previous winners like Dario Corallo.
They've been part of the controversies this week, and it's worth noting that 2020 ENnies voting are now open.
Right, with an introduction like that we better waste no time and get on with the RPG news.
A few days remaining: Win Cyberpunk Battle Mat Books
RPG news from Geek Native
RPG news from around the web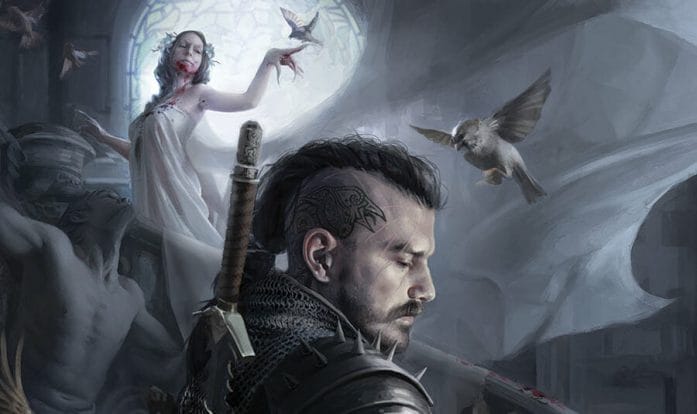 RPG ideas, tips and discoveries
RPG Crowdfunding
You can see those Kickstarters and other crowdfunding campaigns that caught Geek Native's attention over at Kickstarter watch. Here are some industry projects worth a mention;
If there's a source or news you think is worth monitoring, please get in touch or leave a comment below.