The Shinobi is a homebrew effort to take the anime Naruto and transform it into D&D.
Straight up, if you're looking for game balance, then this character class is not for you.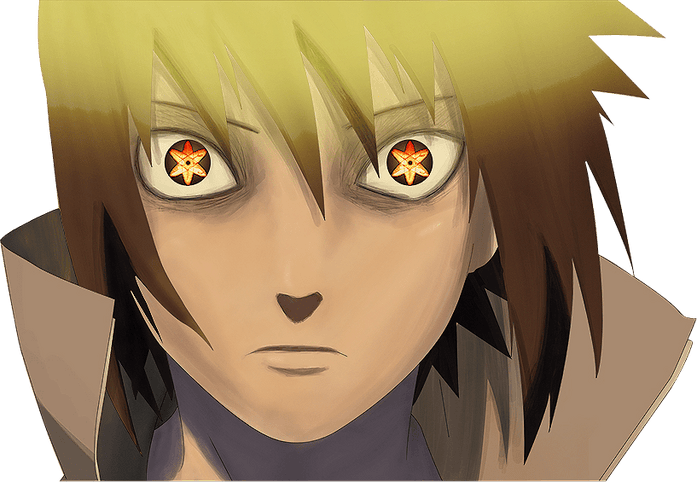 In the world of Naruto and the next generations anime that come after it, some warriors can tap into divine levels of power and channel that through their martial prowess.
Geek Native is sharing this homebrew attempt because of the thoroughness. This Homebrewery formatted document is 66 pages long!
In this fandom you'll find rules for Shinobi Specialities such as a Taijutsu Specialist, Ninjutsu Specialist, Genjutsu Specialist, Puppet Master, Ninja Tool Specialist or Medical Ninja Specialist.
The Naruto clans, or some of them, are represented too. Featured are the huge Akimchi Clan, the spooky Aburame Clan, the sly Nara Clan, the versatile Kagyka Clan, the animal-loving Inuzuka Clan and the infamous Hyuga Clan.
There are also pages and pages of Jutsu abilities that put many spellbooks to shame.
The homebrew efforts can be found here.
Creative Commons credit: Sasuka Uchiha by Takashi14.
What do you think? Measured observations are welcome and you can leave them in the comment section below.