We've made it into a new month and therefore Geek Native's kind patrons once again get to vote on which RPG publisher or creator we can boost with a spotlight.
There's a new permanent RPG Publisher Spotlight page. Illustrator and monster creator Dario Corallo appeared 'last month'.
If you're a patron, you can vote in this poll.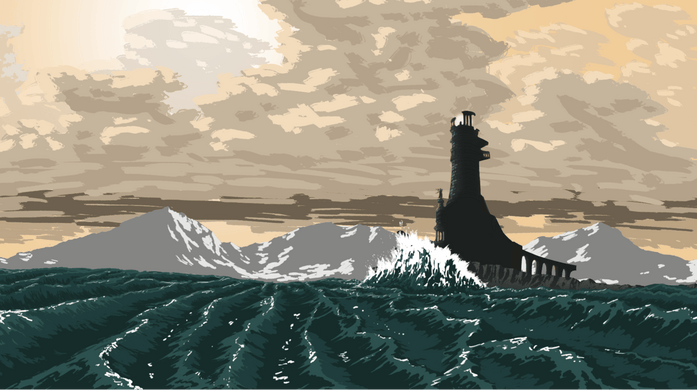 The five candidates for August are:
To cast your vote visit this patrons only page.
Your thoughts? Join the banter below or start us off with an insightful observation?