Did we miss out on the RPG Publisher Spotlight last month? Nope, we squeaked it in the final week with this interview with Steve Bean of Steve Bean Games. It's a chance to find out about the forthcoming Wizard Realms RPG.
There's also a word first on the site! Geek Native gets to show you the reveal of a brand new gaming accessory called bittray. What's a bittray? It's a fold-up tray for keeping your meeples, dice, tokens and cards safe and handy while you're gaming.
It's been another weird week. I never once imagined Geek Native would have a range of face masks. Yep, if you want to walk around with Famous Last Words from roleplaying games on your face, you can!
The community is suffering, but there are rays of hope all around. I spoke to Stephen Hunt who, left without a job thanks to COVID-19, has successfully funded Dungeon Master's Adventure Pack on Kickstarter to launch a new digital magazine. There's still time to check out the project and show your support with a backing pledge.
Okay, that's the intro and so here comes the TTRPG news!
RPG news from Geek Native
RPG news from around the web
RPG ideas, tips and discoveries
RPG Crowdfunding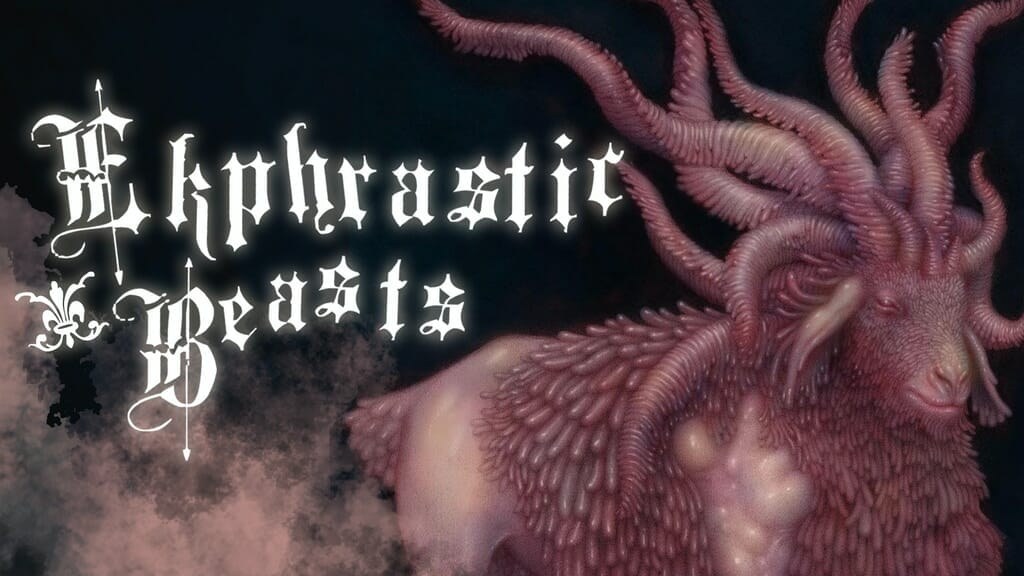 You can see those Kickstarters and other crowdfunding campaigns that caught Geek Native's attention over at Kickstarter watch. Here are some industry projects worth a mention;
If there's a source or news you think is worth monitoring, please get in touch or leave a comment below.