One of the biggest gaming conventions in the world has been cancelled for the year, despite originally being pushed back to August to dodge COVID-19.
The UK Games Expo has decided, with reluctance, that the probable duration of the infection won't allow such a large gathering to happen.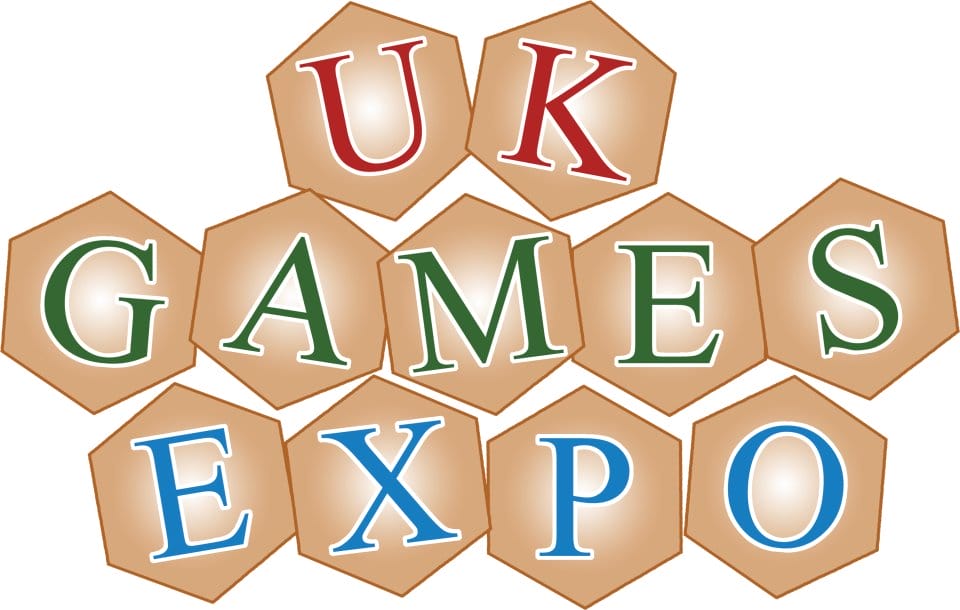 There is currently an emergency hospital at the Birmingham NEC, built by the British army to take COVID-19 suffers, where the convention was due to run in August.
Cancellation documentation (PDF link) can be found online.
Organisers say;
We consider that a cancellation at this stage maximises the chances to both protect the health and well-being of all our attendees but also the financial viability of our exhibitors and the UK Games Expo itself and gives the best opportunity for attendees to recover any secondary costs. This allows us the best opportunity to hold a successful show in 2021.
UKGE skipping a year follows on from San Diego Comic-Con doing the same thing and picking up against in July 2021.
However, as it stands, Essen is not yet cancelled and nor is GenCon which is due to run from July 30 to August 2nd.
Join the site discussions by leaving a comment below.