Read on for RPG news in bullet point form in a Friday article-meets-newsletter that evolves ever so slowly.
One of the recent evolutions was the addition of the bundle round-up section. After all, if a publisher is offering 10%, 20% or even 50% off, let's hear about it!
Er, what about 90% and more off? It may be a while before Ennead Games' spend $39.99 to get $612.94 worth of content is beaten. In price discount, anyway.
In RPG news this week, we've a new Head of Content at D&D, and Critical Role's game studio has released their first RPG supplement.
We've also got Yen Press, usually known for taking manga from Japan, expertly localising it, and publishing it in the West taking pre-orders on their first RPG. It could hardly be more of a controversial choice! It's the Goblin Slayer RPG.
Kickstarter has well and truly woken up from the holidays, but we're beginning to see publishers more aggressively testing alternatives.
So, with that said, let's get exploring this week's RPG news.
Win: Bloopers of the Borg | $20 DMsGuild
RPG news from Geek Native
Spotlight As If Productions
RPG news from around the web
RPG reviews and interviews from around the web
RPG new releases
RPG bundle deals
RPG ideas, tips and discoveries
RPG Crowdfunding
You can see those Kickstarters and other crowdfunding campaigns that caught Geek Native's attention over at Kickstarter watch. Here are some industry projects worth a mention;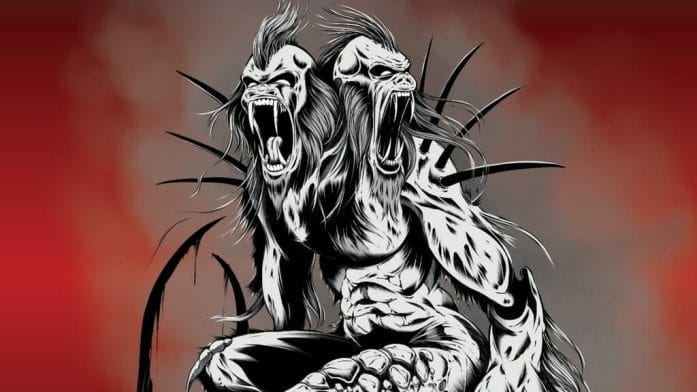 If there's a source or news you think is worth monitoring, please get in touch or leave a comment below.