Free League Publishing has announced the first expansion for the recently published new edition of the RPG Twilight: 2000.
Twilight: 2000 is an alternative history military RPG that Free League took to Kickstarter to fund the fourth edition. The first supplement, Urban Operations, is a modular expansion focusing on cities.
The heritage of Urban Operations can be traced back to the classic module "Free City of Krakow", which was released for Twilight: 2000 1e. However, Urban Operations has a broader scope, using Krakow as just one example, along with Karlsborg in Sweden.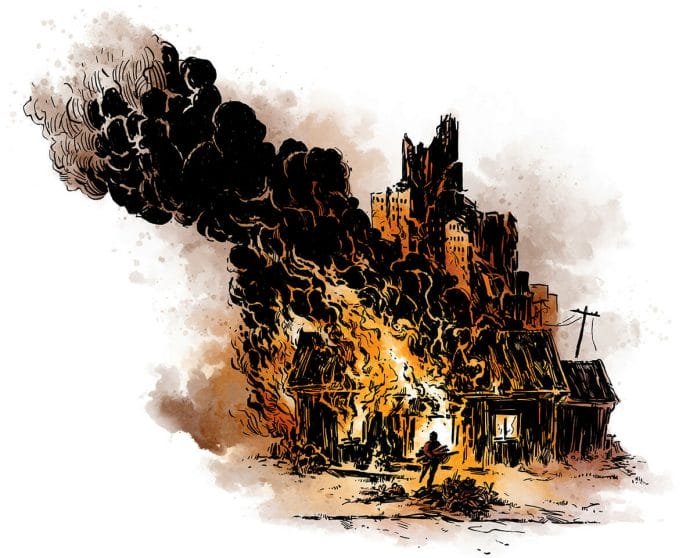 In addition, Urban Operations will include guidelines for playing survivors of Twilight: 2000 in cities, introduce new factions and scenario sites along with maps, and plots to seed more significant stories.
Your goal, beyond surviving for another day, can be to find a way back home, rally people to your ranks, and find out more about the mysterious Operation Reset. And maybe, if you live long enough, you have a shot at turning the tide.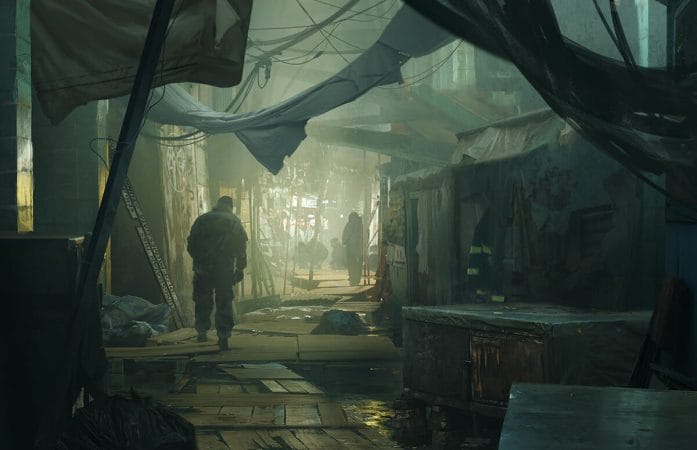 The box set will go on pre-order this quarter, be available from the Free League store, and the PDF will be immediately available to anyone who does pre-order. The physical release is slated for Q3.
Do you have extra insight on this article? Please scoll down to the comments and share your knowledge.