It's a new month, and that means the end of 2020 is getting that closer. What plans do you have for 2021?
We also had the end of the month and, just in time, a write-up of Legendary Games for the RPG Publisher Spotlight.
I talk to Jason Nelson about how a group of Pathfinder veterans started to write content for a broader range of systems, about what makes a good module and Legendary Games' plans for the future.
The survey for November's RPG Publisher Spotlight is now open. If you're a Geek Native, you can vote.
The five candidates are Platinum Dragon Games, Target Role, Animated Dungeon Maps, Ebethan Game Designs and Wolfhill Entertainment.
The winner this month was WrightWerx whom I'm currently trying to get in touch with for the usual interview.
This week has been a little quieter than last due to the lack of conventions. It's time to catch a breath. Expect, though, lots of publishers to be up to spooky shenanigans for Halloween.
Ready for the RPG news bullets? Here they come!
Win 6 Nimmt! | Gears of War: Bloodlines
RPG news from Geek Native
RPG news from around the web
RPG new releases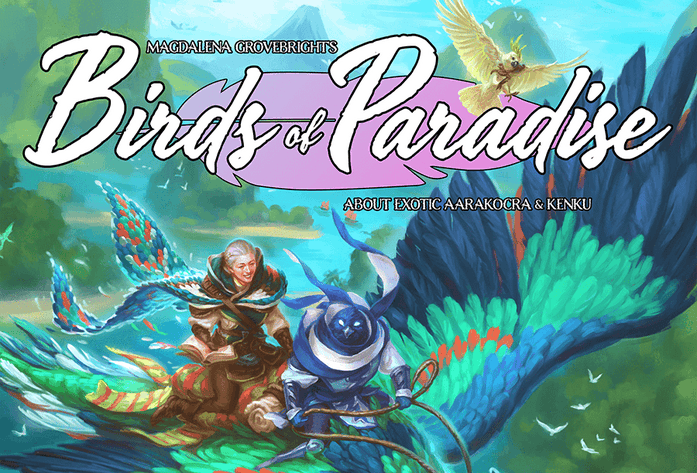 RPG ideas, tips and discoveries
RPG Crowdfunding
You can see those Kickstarters and other crowdfunding campaigns that caught Geek Native's attention over at Kickstarter watch. Here are some industry projects worth a mention;
If there's a source or news you think is worth monitoring, please get in touch or leave a comment below.