Thank you to Geek Native's Patrons. You make a difference.
One of the perks of being a Patron is that you can vote to see which indie RPG publisher or creator will feature in the RPG Publisher Spotlight. Last month it was Legendary Games, and this month it will be WrightWerx.
Are you a patron? If so you can vote for November's winner.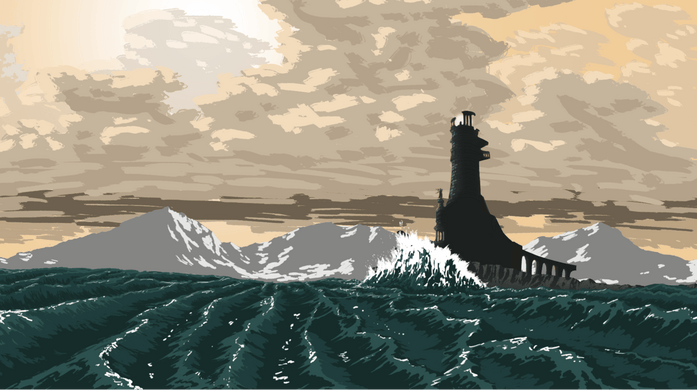 The five candidates for November are;
Winners get a write-up, feature in the RPG Publisher Spotlight and benefit from any relevant future ideas that might manifest. If you're a patron then you can cast your vote.
Brave explorer? Follow this link and you'll discover a random page on Geek Native.