Welcome to the end of the week, may your dice roll as you want them. Let's take a look at the RPG news of news first.
Roll20 and DriveThruRPG/OBS get together big time.
Gen Con is dragged back into Court.
Paizo Publishing turns 20.
The 2022 ENies are open.
Here in the UK, we're facing record-breaking heat, although Scotland is a little better off, and it's at times like this I'm thankful for all those game-makers who think about the planet. Effort adds up.
I'm guilty, though. I failed several willpower-saving throws during Amazon Prime Day, and later this weekend, I'll be trying to get a new keyboard installed. Seeing the letters on the keys will be a novel experience after all these years. No games, though, not for me. Did you fair any better?
Next year, if I get my act together, perhaps the stuck-in-soft-launch Discord could be a place for deal spot swaps. Next weekend, Capital Con is on, I'm going, so the event channel might see some pictures.
Now, someone said something about RPG news;
Patreons: Town Hall
RPG news from Geek Native
Spotlight: Long Shadows Press
RPG news from around the web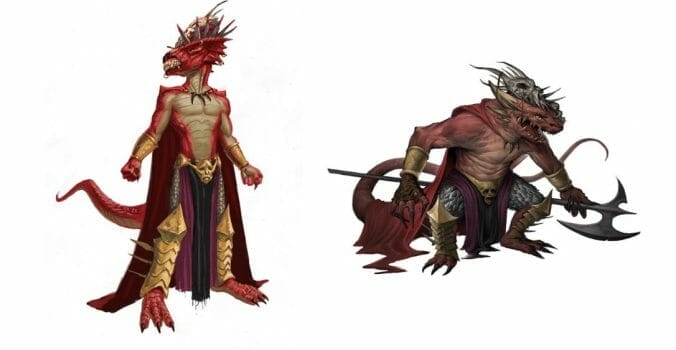 RPG reviews and interviews from around the web
RPG new releases
RPG bundle deals
RPG ideas, tips and discoveries
RPG Crowdfunding
You can see those Kickstarters and other crowdfunding campaigns that caught GeekNative'ss attention over at Kickstarter watch. Here are some industry projects worth a mention;
If there's a source or news you think is worth monitoring, please get in touch or leave a comment below.