We've made it to Friday again, and that means it's time for Geek Native's Routinely Itemised.
In this column, we summarise the RPG news from the site this week and then expand our scope to look at news, tips and discoveries from elsewhere on the web.
Misfit Studios are in the RPG Publisher Spotlight this month, as voted by patrons. As a thank you for being a loyal patron, or as a welcome gift for anyone signing up by 11 pm BST on the 28th, I'm giving away cute little glowing Kodama models. You see, it's not all hard work having to vote for a small studio as a patron, sometimes there are rewards too.
I'm always on the lookout for good sources of RPG or geeky news. If there's a blog you recommend and think it's worth monitoring, please let me know in the comments below.
Now, on with the news!
RPG news from Geek Native
RPG news from around the web
RPG ideas, tips and discoveries
RPG Crowdfunding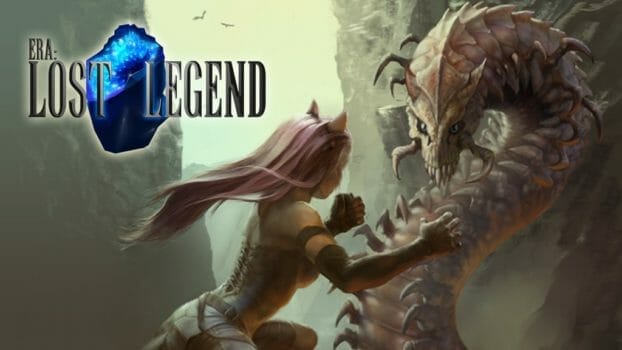 As is always the case, you can whiz through Geek Native's write-ups of hand-picked crowdfunding campaigns in Kickstarter Watch.
Gamerati News Update
Too busy to read? In just over 5 minutes Gamerati's Marcelo Ferrari will walk you through the week that's just gone.
One to catch: An interview with Patrick Kapera of Crafty Games.
What are your news highlights from the RPGscape this week?