Dream Realm Storytellers' had a successful Kickstarter for Svilland. This campaign setting for 5e is inspired by Scandinavian myth, rooted in the dark and brutal adaptations of Viking mysticism, and set when two out of the three Ragnarok omens have appeared.
The publishers are gearing towards fulfilment and if you missed the Kickstarter you can now pre-order the game via Gumroad.
There's a generous amount of preview material available; concept art, layout and even a 36 demo booklet for the campaign setting.
Svilland preview 2
Svilland concept art

Svilland layouts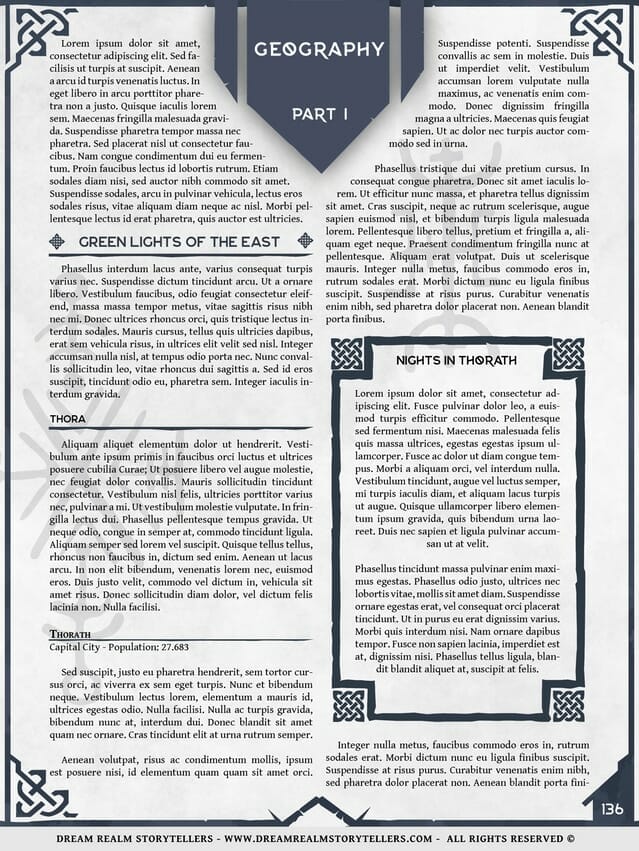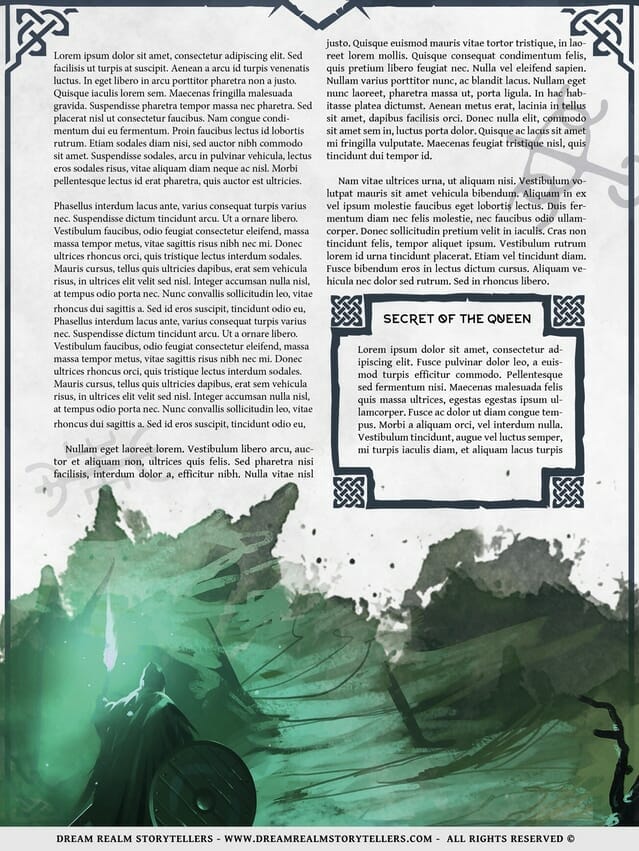 Not left a comment before? It'll be held in moderation until manually approved.