Wyrmworks Publishing has a spooky name, but a kind heart.
Perhaps that's just my Werewolf: The Apocalypse view of the word "Wyrm" and its corrupted supernatural menace. In contrast, Wyrmworks say they are dedicated to making people's lives better through RPG material.
The publisher is behind the Caphora Campaign setting and you can support them via Patreon.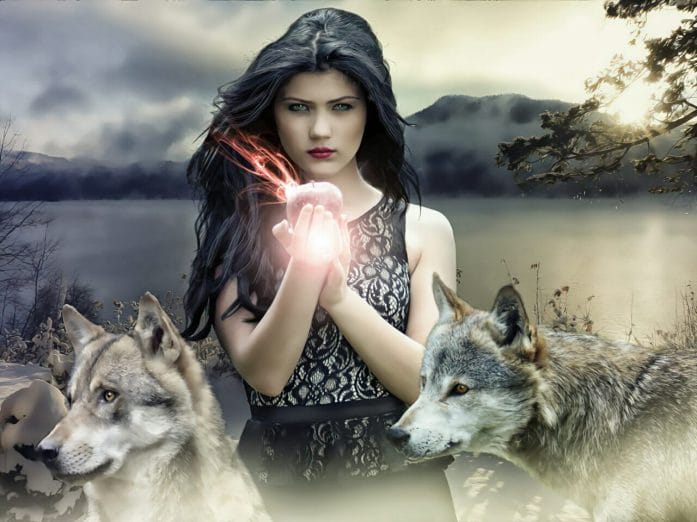 Disabled NPC of the Week
For free, usually, sometimes as a Pay What You Want, Wyrmworks publishes a Disabled NPC of the Week. They tend to come from the accessible adventures the company also creates.
Wyrmworks Publishing says;
we believe that the more people have chances to interact with disabled people, the more normal it will become in their lives, the more comfortable they will be around disabled people, and the more inclusive our world will become. To this end, we release a free disabled character to use in your game every week to help your players grow accustomed to disabled people in an RPG setting, allowing them to get used to interacting with disabled people.
The most recent NPC is Tikaani, depicted in this post. Tikaani is from the Casts with Wolves adventure and is a third level Circle of the Moon Druid.
Here's the list so far;
Quick Links
Can you make this article better? If you have inside knowledge or a unique perspective please share in the comments below.