Pathfinder: Wrath of the Righteous follows on from the 2018 release of Pathfinder: Kingmaker and into a world full of monsters.
Owlcat, who are making the game, and Koch Media have announced a physical release for consoles for the game.
The PC edition is due out on 2nd September this year in the usual places; Steam, Epic, GOG, G2A but also from Owlcat directly. In addition, Wrath of the Righteous will be available from Nvidia's cloud service.
Oleg Shpilchevskiy, Head of Owlcat Games, told press;
As a game developer we are always happy to bring our games to as many players as possible. We received a lot of questions from our fans and today we can officially confirm that Pathfinder: Wrath of the Righteous is coming to consoles both digitally and in retail."
The physical release is a vote of confidence on the retail success for the game which raised more than $2,000,000 from over 35,000 backers on Kickstarter.
The console release news came on the same day as Owlgate detailed the fortress of Drezen, which will be an essential part of the game.
Players will have to take back the fortress however they can, but the dynamics within it change and react to the Mythic Path the characters may be on and decisions made.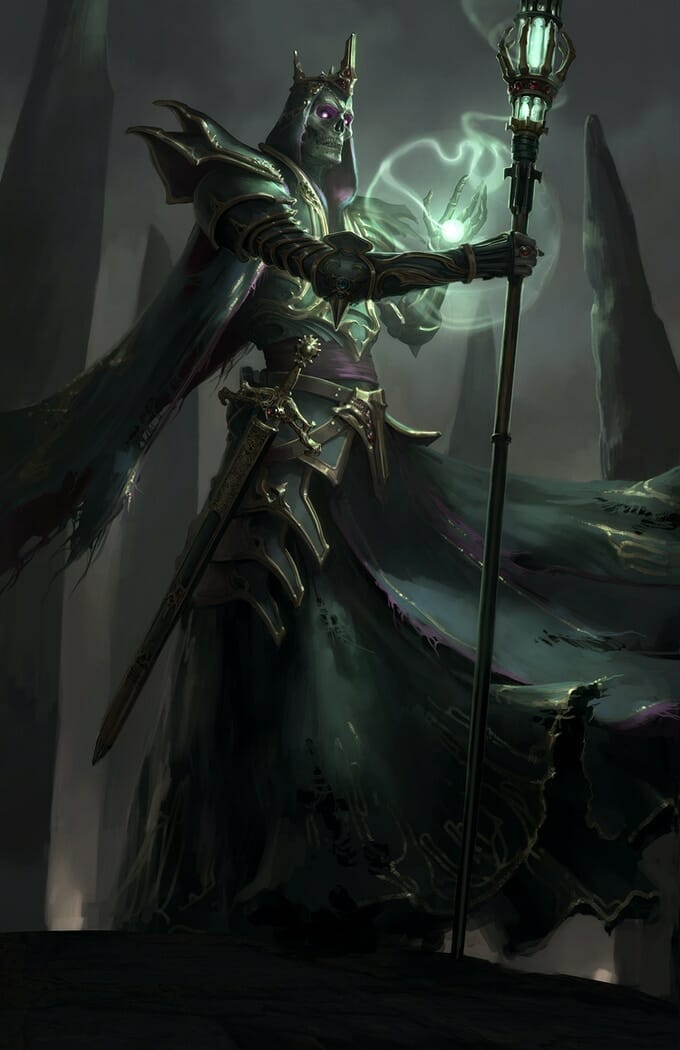 Paizo's deal with Owlcat isn't the first partnership the Pathfinder adventure has seen. There's a board game supported by models from WizKids as well.
Do you have extra insight on this article? Please scoll down to the comments and share your knowledge.