XI: Inner Demons is a Kickstarter from Witch & Craft Games.
The RPG is a survivor horror about facing demons, your inner demons before 12 days have passed and you are whisked away.
There are two ways to get hold of free playtest rules. There's a Pay What You Want with a suggested price of $0.00 at DriveThruRPG and Name Your Own Price at Itch.io.
XII: Inner Demons art preview
Between Witch & Craft Games's Twitter account, the Kickstarter, Instagram and the free playtest there's quite a lot of XII: Inner Demon art available. Geek Native's been given permission to put together a gallery showcase here.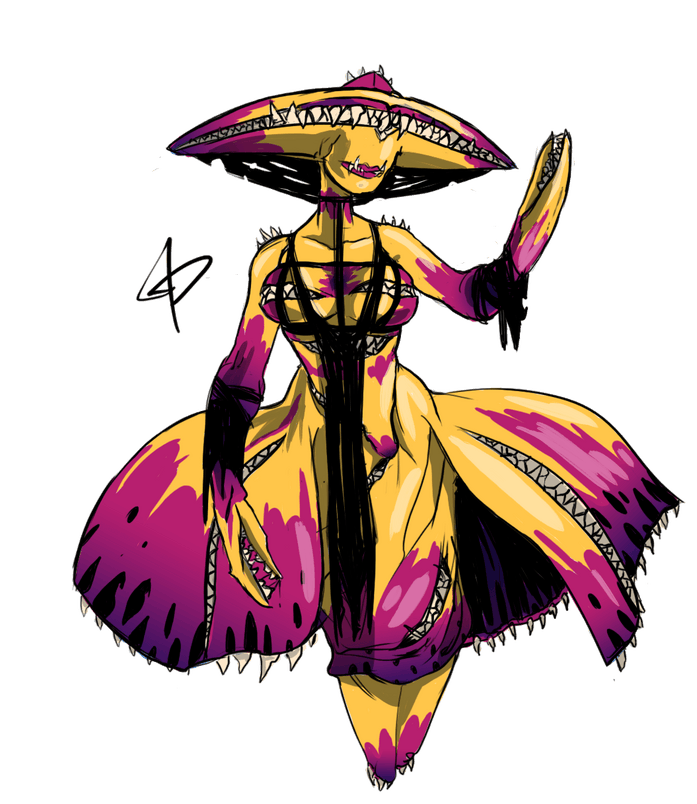 The game originally came from an idea for a comic book and so perhaps it's no surprise the art direction is so strong.
Witch & Craft Interview
Tempted? The Kickstarter is live for three more weeks.
Readers like to you help to make Geek Native. Nip down to the comments below and let us know what you made of this blog post.