Catch up time! Mr Root is supervising our weekly round-up of RPG industry news from this site and around the internet.
This week Geek Native launched a new column. RPG Publisher Spotlight and shone the light on Rite Publishing. There's a possible $10 worth of DriveThruRPG vouchers for one lucky reader. The purpose of the Spotlight is to keep smaller publishers in the news and encourage people to check out their games. To be a contender for the $10 then all you need to do is check out some of Rite Publishing or, to really boost your chances, tell us about one of their games you really like.
The other significant bit of news that doesn't fit the regular format is the Warhammer 40K TV show. It's being made by the team that did Man in the High Castle, and that seems like a good fit given that the future of mankind in Games Workshop's world is grim and fascist. We already know the story; It's Eisenhorn.
That's the intro so now it's time to get on with the news! If there's anything you think we should have mentioned, then please let us know in the comments. Need a catch up on the catch-ups? You can whizz through previous Routinely Itemised: RPGs round ups.
RPG news from Geek Native
RPG news from around the web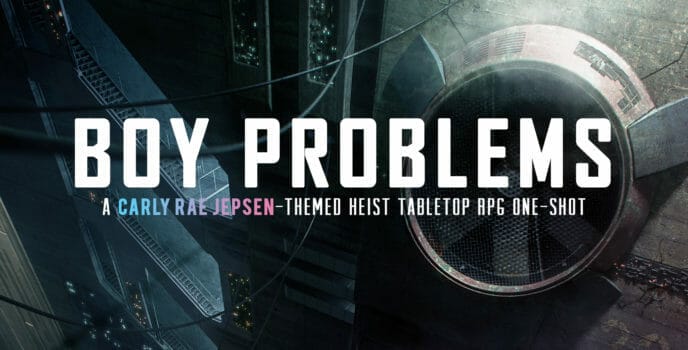 RPG ideas, tips and discoveries
RPG Crowdfunding
As is always the case, you can whiz through Geek Native's write-ups of hand-picked crowdfunding campaigns in Kickstarter Watch.
What are your news highlights from the RPGscape this week?