Marek Okon is a freelance concept artist and illustrator based in Lublin in Poland. He's worked with companies like Warner Bros, Thunder Road pictures and 20th Century Fox.
The projects Okon has been a part of include Captain America: Civil War, Gods of Egypt, Kingsman: The Golden Circle and Jupiter Ascending. He's even worked for video game companies like Ubisoft, Activision and Naughty Dog on Tom Clancy's The Division, Last of Us and the Uncharted series.
He has a knack for making scenes and people seem real; even they're fantastic.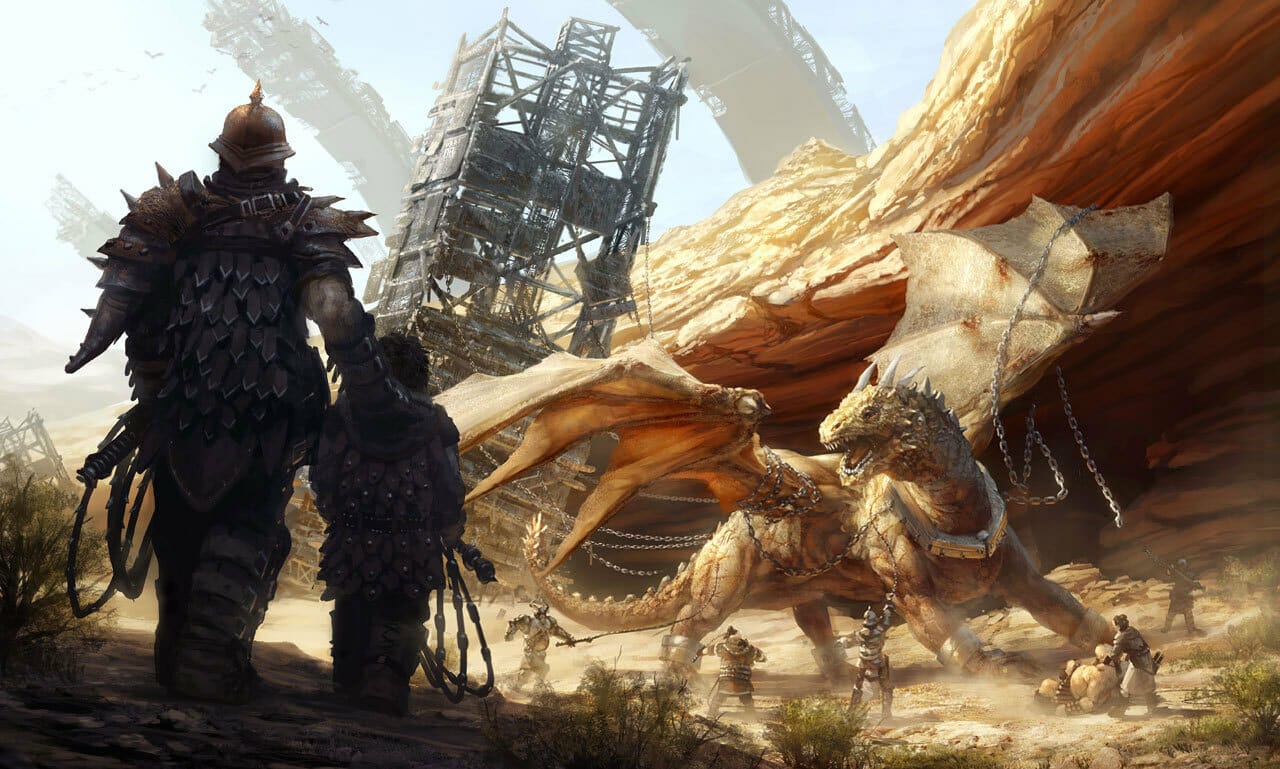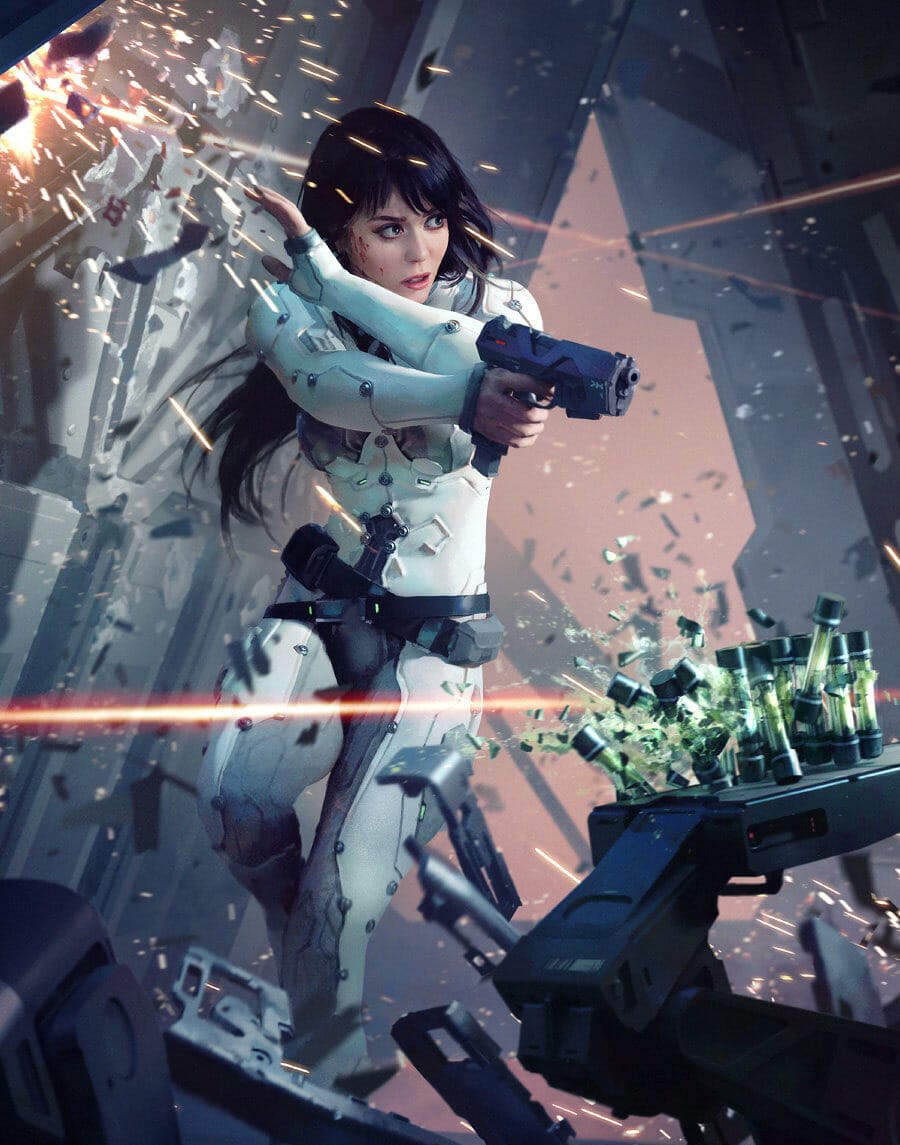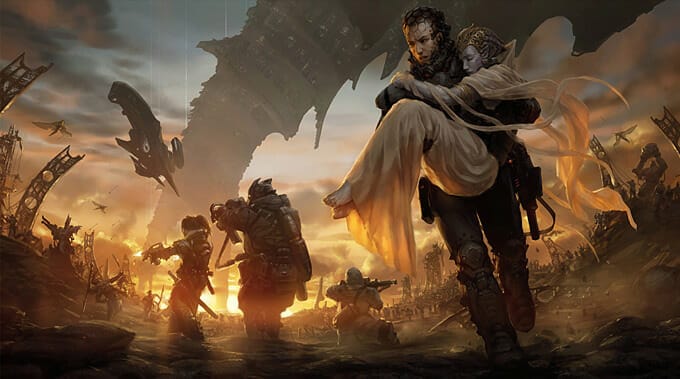 You can find more of Okon's work on display in his portfolio site, Deviant Art, ArtStation and his Facebook page where he has many thousands of followers.
Join the discussion and leave a comment below.