Martin Rosner describes the creation of the dreadful Hjonkdra as their magnum opus. What a monster.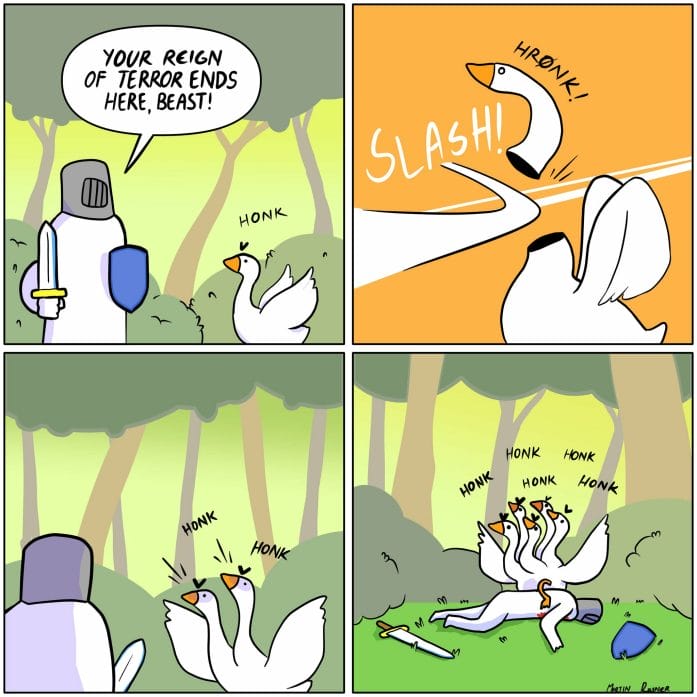 There are lots of ways to follow Hot Paper Comics, Martin, online. Twitter for quick alerts and Instagram for a more curated experience, perhaps?
There's also a Patreon. Those $1 tiers add up and make a difference to any illustrator. You also get Discord benefits. At $3 you get a one time doodle (about a 1 minute of sketching time).
The last posts from Martin are about problems with carpal tunnel. He doesn't seem able to work right now. Rather than a reason to suspend Patreon backing, it feels like a reason to give it.
What are your thoughts? Strike up a discussion and leave a comment below.