Studio Colorido is a relatively new anime creator but is already responsible for such classics as Penguin Highway.
The animator's next feature, Drifting Home, is heading to Netflix, and it has a similar aura of the otherwordly.
The anime is due to hit Netflix next year, and hopefully, we're beyond the lockdown delay season. There's an official synopsis for Drifting Home;
Kosuke and Natsume have been friends since childhood, but as time goes on the relationship between the two sixth graders seems strained as they keep avoiding one another. One day during their summer vacation, they go to a housing complex that is scheduled to be demolished. Having grown up there, the place holds a lot of memories, but while playing, they suddenly get caught up in a mysterious phenomenon and when they regain consciousness, they see an entire ocean before them as the housing complex has drifted into a mysterious sea and Kosuke and Natsume with it. Will they be able to return to their previous world? A summer farewell journey begins…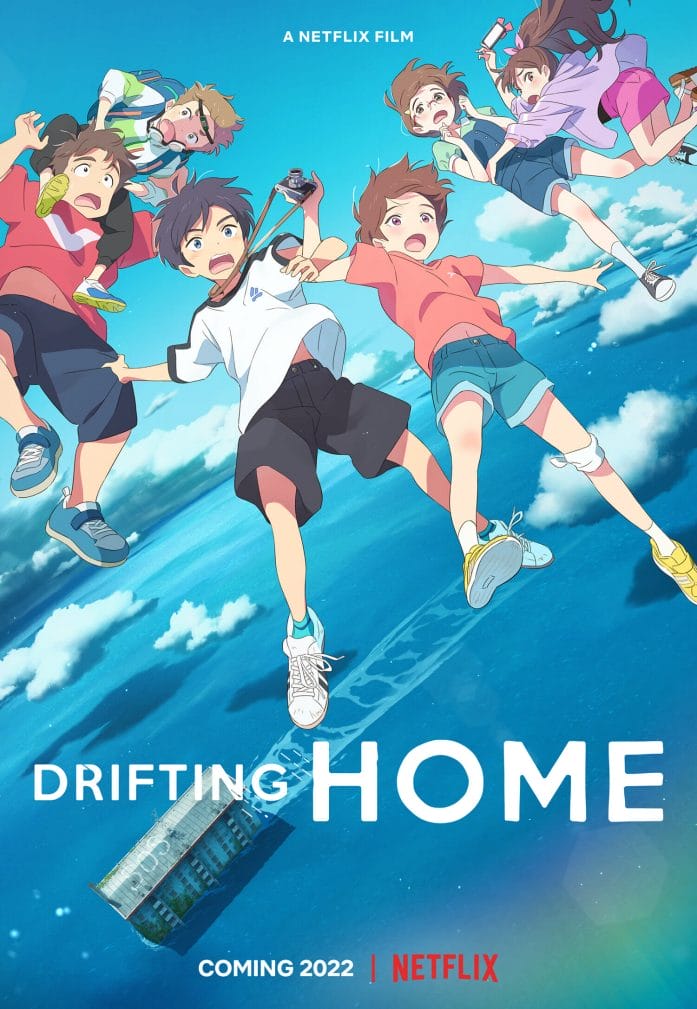 What do you think? Share your input on this article in the section below.