Fun.com have a proof of concept Dungeons & Dragons & Pokemon monsters wonderfully illustrated.
Take one Displacer Beast (carefully) and throw in some Espeon. What do you get? It's rather cute but still clearly dangerous. How or why you would do this are other questions, and perhaps the answer both times is "magic".
Would it make grinding through dungeons different if the monsters looked less fierce? Do your players already try and capture, recruit, or tame every other monster they encounter anyway?
Let's see what Fun.com have come up with…
Displacer Beast & Espeon
Owlbear & Decidueye
Gelatinous Cube & Muk
Beholder & Unown
Mind Flayer & Tentacruel
Tarrasque & Rhyperior
Rust Monster & Pinsir
Mimic & Ditto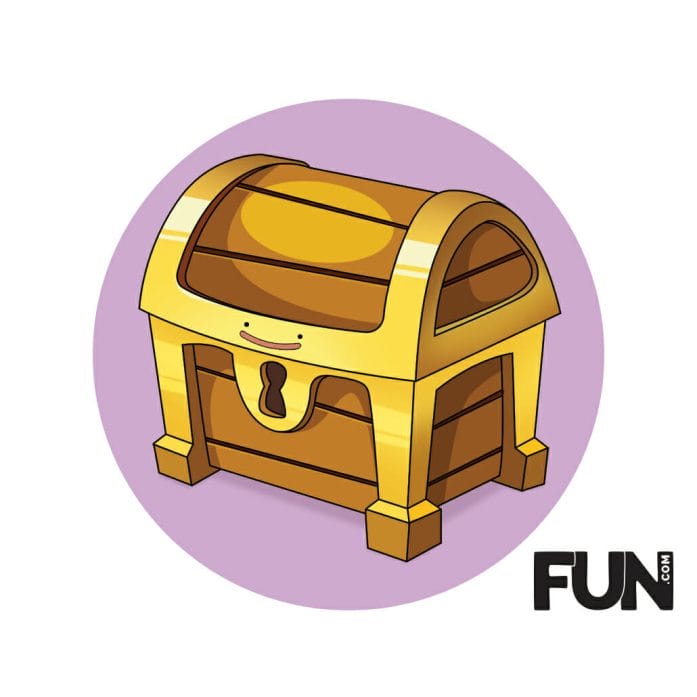 It's a cheat, but my favourite is absolutely the Mimic Ditto. Also, I can confirm I scored much higher on my D&D monster manual recognition score than I did with my Pokedex.
There is an answer to the question, "Why would Fun.com do this?" They sell both D&D gifts and Pokemon gifts.
Find out what Geek Native readers say about this in the comments below. You're welcome to add your own.