Geek Native's amazing Patrons can now vote to put an RPG publisher or creator in the Spotlight.
Are you a patron? Thank you. You can cast your vote at this Patron's only page.
Patrons get other perks too, access to an exclusive Discord channel and the occasional free gift.
The winner for this month's RPG Publisher Spotlight is LPJ Design.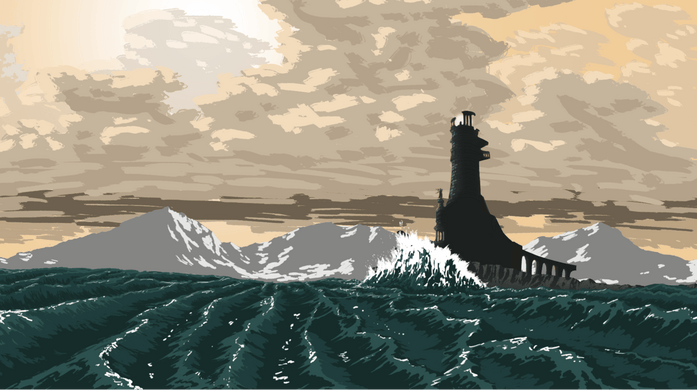 May candidates are;
22 ideas for a spellbook that isn't a book
Many tabletop RPGs have a spellbook as a necessary in-game item for wizards and spellcasters. The spellbook is generally used as a mechanical means to both limit and explain the spells the character has access to. However, some GMs might allow characters to use an item that has the same mechanical effect while giving off […]
What do you think? Sound off in the comment section below.