Geek Native's amazing Patrons can now vote to put an RPG publisher or creator in the Spotlight.
Are you a patron? Thank you. You can cast your vote at this Patron's only page.
Patrons get other perks too, access to an exclusive Discord channel and the occasional free gift.
The winner for this month's RPG Publisher Spotlight is LPJ Design.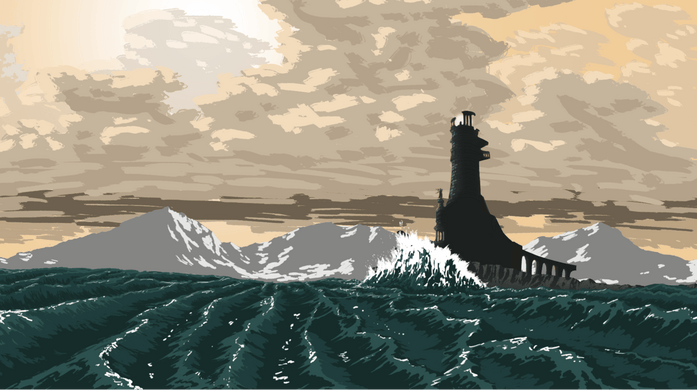 May candidates are;
Random merchant wagon generator
A generator to help busy GMs out when after rescuing the merchant and his wagon from the raiders one of the players asks, "What's in the wagon?"
Do you have extra insight on this article? Please scoll down to the comments and share your knowledge.