There is a Warhammer TV show coming that'll focus on Gregor Eisenhorn, and it's being made by the same studio behind The X-Files and The Man in the High Castle. The wargame company has even mentioned a whole Warhammer 40K anthology.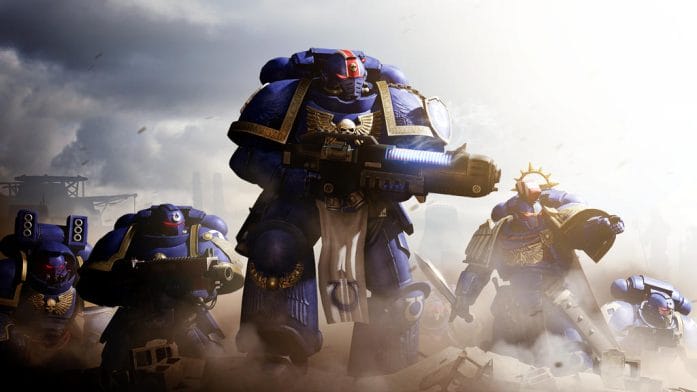 Games Workshop has announced they have appointed Finn Arnesen to lead live-action and animated content for the Warhammer universe. Arnesen was most recently at Hasbro Studios, where he was senior VP of global distribution and development.
Arnesen will report to Jon Gillard. Gillard is VP of global licensing at Games Workshop.
In a press release, Finn Arnesen said;
There is a tremendous appetite at present for series set in unique, fantastical worlds, so with Warhammer's thousands of stories, numerous worlds and countless memorable characters, our options are virtually limitless.
Gillard added;
In its almost 40-year history, Warhammer has been a leader in the field of tabletop and video gaming, growing into one of the most fully realised examples of fantasy and sci-fi world-building ever devised. The characters we've explored and stories we've told during that time, through games, books, comics and more, are crying out to be brought to the screen.
The appointment suggests that Games Workshop isn't done with its media ambitions and has more projects in mind after Eisenhorn.
Creative Commons credit: Primaris Space Marines by Joazzz2.
Let us know your thoughts in the comments below.