Geek Native's Patrons can now vote to put an RPG publisher or creator in the Spotlight.
Supporting the site with your cold hard cash? Thank you. You can cast your vote at this Patron's only page.
As a thank you, Patrons who joined the program last month will get a digital copy of the cyberpunk Entromancy RPG. I can't promise there will be a gift this month… but you never know.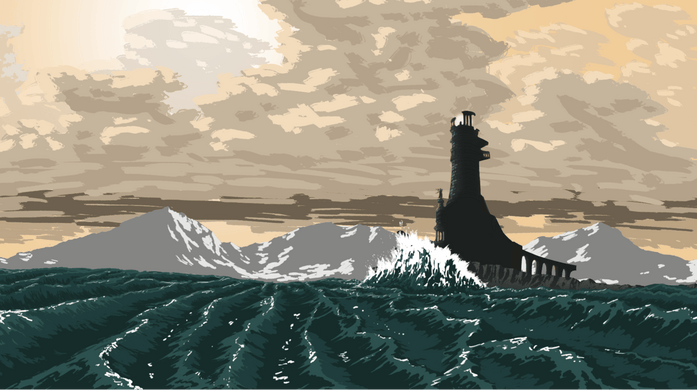 The winner for this month is Dyskami Publishing Company.
April candidates are;
How do you handle players who don't act within their alignment?
Many games have alignments as mechanics or character sheet attributes. The alignment of the character should determine how they act and might impact the game in what abilities they have access to. It might also be important in systems with 'detect evil' and similar spells. What's a DM to do if a character acts outside […]
Start up a conversation in the comments below.