Geek Native's Patrons can now vote to put an RPG publisher or creator in the Spotlight.
Supporting the site with your cold hard cash? Thank you. You can cast your vote at this Patron's only page.
As a thank you, Patrons who joined the program last month will get a digital copy of the cyberpunk Entromancy RPG. I can't promise there will be a gift this month… but you never know.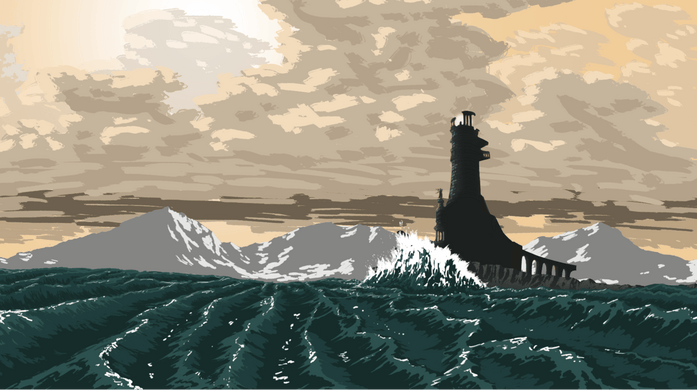 The winner for this month is Dyskami Publishing Company.
April candidates are;
Thoughts? Can you contribute to this article? Share your insight in the comments below.