Merry Christmas and happy holidays!
As you might imagine, this collection of RPG news isn't the busiest it's been this year. Companies are taking a break for the festive season, and things are slowing down, but not stopping.
An unusual gift for publishers might be the last-minute deal between the UK and EU which, with a bit of luck, will make it easier to ship RPGs (and board games) in and out of the country. After America, the UK is many publishers' second-biggest market.
Now, I've a small confession to make. I'm not writing this round-up today. This is the first-ever Routinely Itemised collection of RPG news written the day before and then scheduled for release.
If you've wrestled WordPress before then, you'll know this can be a hit or miss process. I even have a plugin to try and catch and re-try any failed scheduled posts. It also means there's going to be a window of potential news missed while I have (some of) Christmas off. Don't worry. I'll update here or carry over to next week.
And on that note; on with the TTRPG news!
Win Death on the Cards.
RPG news from Geek Native
RPG news from around the web
RPG reviews and interviews from around the web
RPG new releases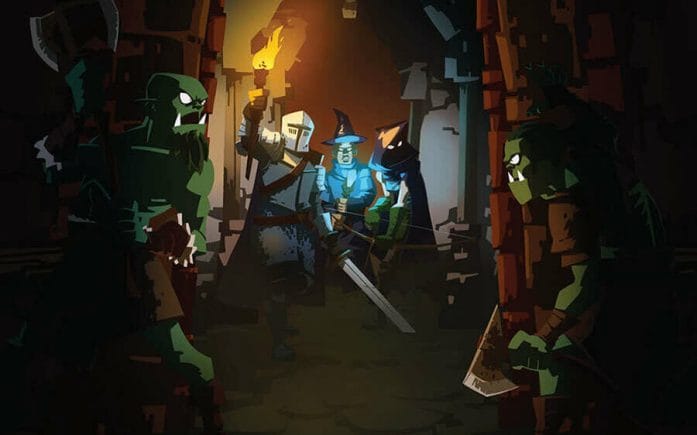 RPG ideas, tips and discoveries
RPG Crowdfunding
You can see those Kickstarters and other crowdfunding campaigns that caught Geek Native's attention over at Kickstarter watch. Here are some industry projects worth a mention;
If there's a source or news you think is worth monitoring, please get in touch or leave a comment below.