The classic Shaman King is being remade, the manga previously being adapted in 2001.
Shamans have the power that allows them to communicate with gods, spirits and the dead.
Becoming the Shaman King is no small feat as it requires winning the Shaman Fight, which is held only once every 500 years. It's the Shaman King who can contact the Great Spirit and remake the world.
In this contest, the powerful Hao Asakura will use the victory to reshape the world so that there are no more humans. The plot follows Yoh Asakura and friends who try and stop that happening.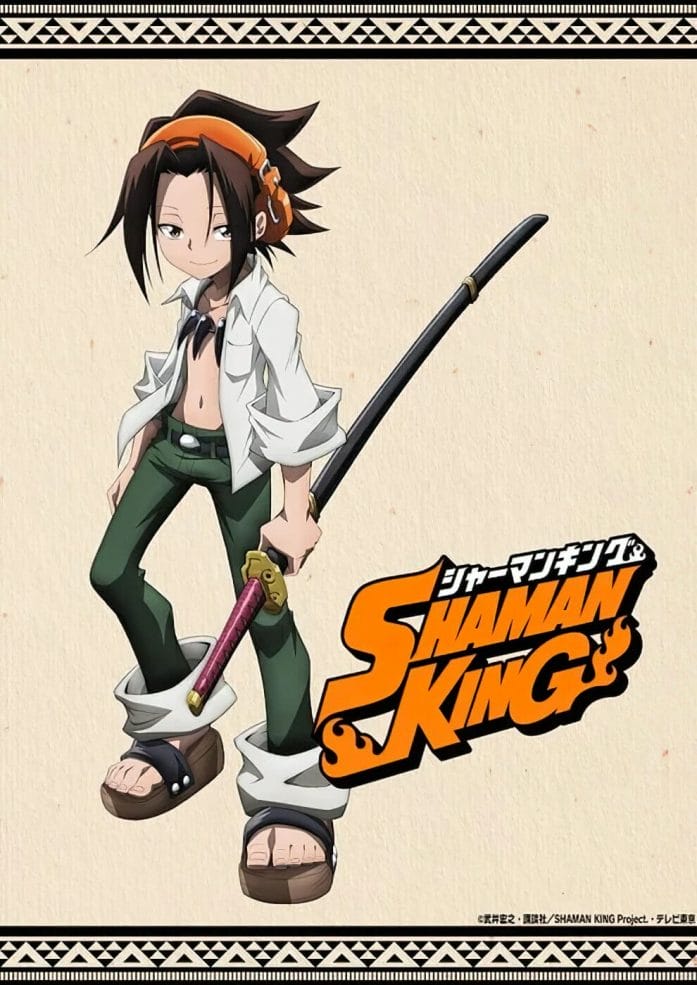 Via Anime News Network.
Got any exciting geeky news or useful RPG tools? Get in touch through the contact form.