The new anime series based on coolkyousinnjya's (Miss Kobayashi's Dragon Maid) Peach Boy Riverside is due out in Japan come July. It's had a teaser and now it has its first full length trailer.
A princess finds herself on a dangerous adventure due to her determination to see the world.
There is an English translation of the manga available from Kodansha. They describe the story;
Saltherine Aldarake, princess of the Kingdom of Aldarake, dreams of traveling the world—a dangerous dream in a land where monsters roam the countryside as they please, and humans live behind high, strong walls. But when a chance meeting with traveler Mikoto gives hope to her dream, he shatters it soon after, as he reveals himself to be none other than Momotaro, ruthless demon-slayer. Though horrified by the gore Momotaro leaves behind, Saltherine is convinced more than ever that she needs to learn about the world beyond her walls, and journeys out…following the steps of the mysterious, charismatic, terrifying boy she met that day…
The manga is illustrated by Johanne, and the anime is being helmed by Asahi Production with Shigeru Ueda directing.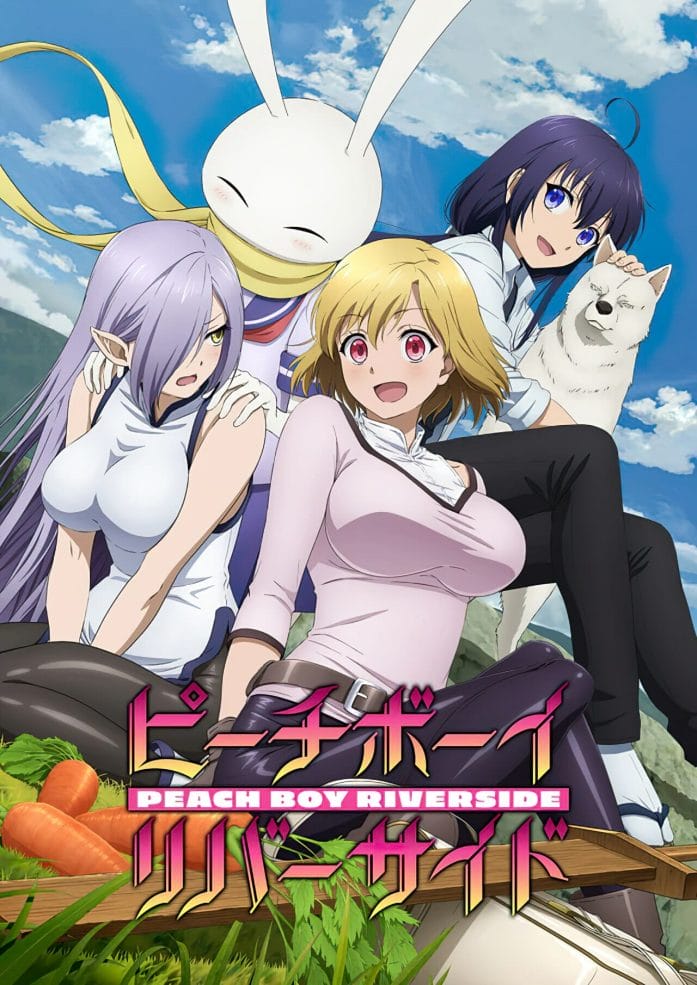 Via Crunchyroll.
Rate any comments below thumbs up or thumbs down if you find any particularly helpful or agreeable.