Jim Likes Games was the online evolution of the brick and motor stores Modern Myths. However, the small business has been forced to suspend sale operations indefinitely.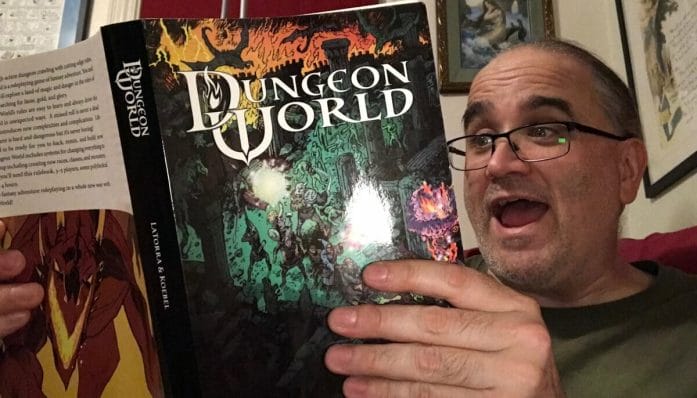 In a short blog post, Jim blames Trump's attack on the USA's postal services and the lockdown for the situation.
The suspension of conventions for the foreseeable future combined with the current unprecedented attack on our postal system means I can't continue to pay for operations. If circumstances significantly change in the future, I may revisit convention sales, but for now, I am making the difficult but necessary step to cut my losses.
The good news is that Jim is still active on Twitter. The situation in America may change and allow small retailers access to an appropriately funded postal system again.
Let us know your thoughts in the comments below.