Delayed until 2021 because of the lockdown, the anime film Child of Kamiari Month is now running a 60-second trailer.
In the trailer, we meet Kanna, who loses her love of running after her mother's death, a one-winged rabbit who claims to be a messenger from the gods and an oni boy.
Cretica Universal announced Child of Kamiari Month last year, along with a crowdfunding campaign for it. It was an odd structure, with three different crowdfunders on the way, each one acting as a safety net.
There's a Japanese legend which states that a host of gods meeting at the Izumo Shrine during October. In the old calendar, October is called "Kannazuki" or the month of no gods, unless you lived in Izumo in which case you'd call it "Kamiarizuki" or the month of gods.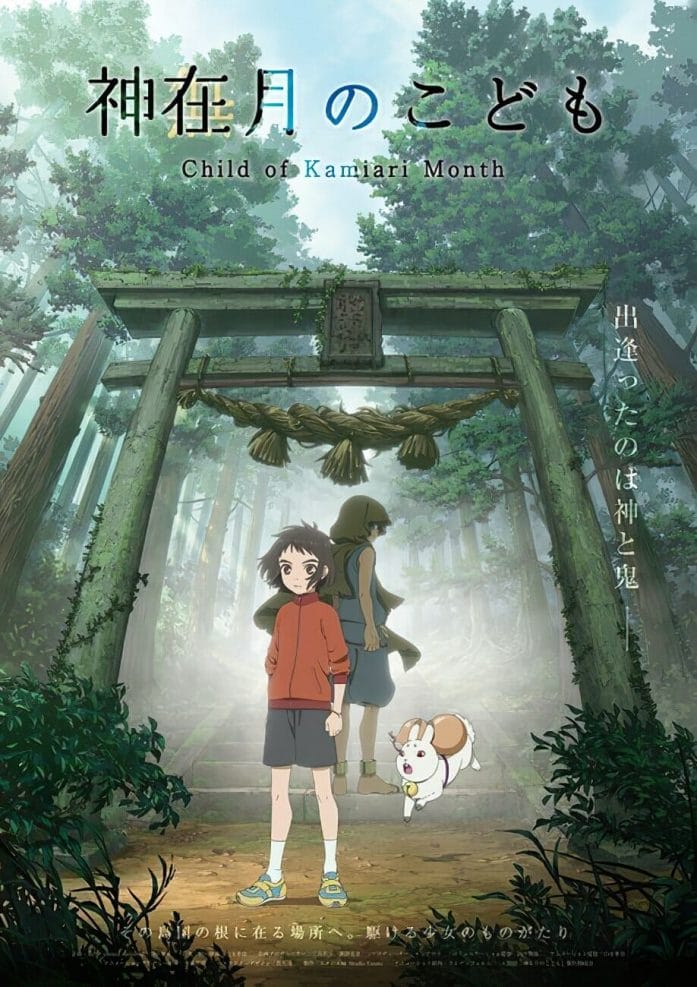 Join the discussion and leave a comment below.