Minifigs.me is a site where you can design your own characters for Lego dioramas or, if you want, as tabletop minis for your next dungeon crawl.
If you're busy, or like this blogger, lack the talent for any sort of visual customisation, you can check out the range of expertly tailored designs.
For example, there's films, TV and comics and computer games. Now, based on this request for feedback, it looks like Minifigs.me are testing D&D themed models too.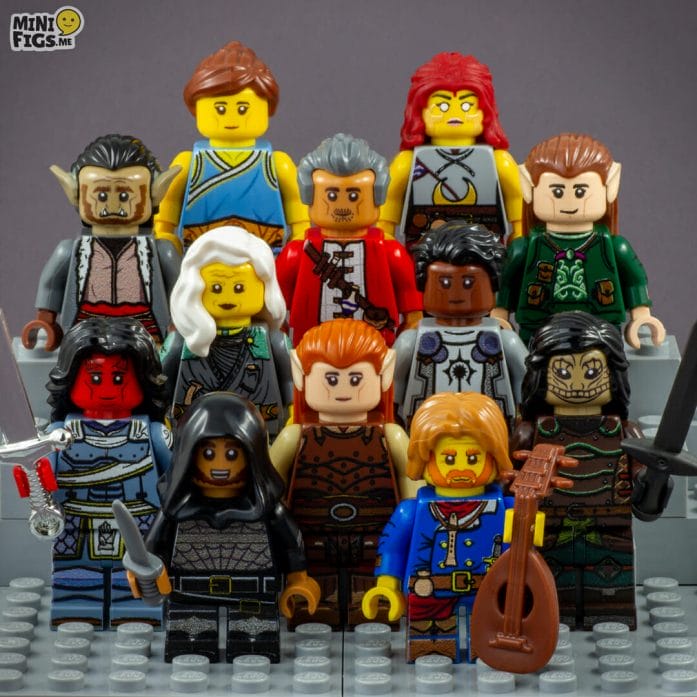 You can't buy these minifigs at the time of writing, but clearly, Minifigs.me are quite far on with their prototyping. It might be time to start stalking the site.
How do you think the company has done capturing the look and feel of the D&D character classes? You share your thoughts below, but the best place to leave suggestions is on the feedback thread.