Some of the most exciting tabletop games and adventures that we've seen in recent months have come from computer game veterans who have finally found the time to take their hard-won skills into the world of roleplaying games.
InkPlot is such a group, over a decade of project management and AAA game delivery for companies like Maco Bandai are working on this Kickstarter for 5e. Are you surprised that the campaign has tallied up over CA$7,000 in its opening hours? You can check out the current total at the pitch page.
Exalted Vales is a campaign setting for D&D 5e. It asks the question; what happens when mystical events are part of everyday life?
For example, what happens if thousands of people know the blind oracle in the holy city can see the future and that oracle says something about you?
Or, what if witches must weave your dreams before you can rest properly?
Exalted Vales is a hardcover of 250-pages and lots of illustrations. Geek Native has plenty of them to share in this post. In those 250-pages you'll also find new races, classes, archetypes, backgrounds feats.
A pledge of CA$24 (that's bout £14) will get you a PDF copy of the game. Step up to CA$39 for the digital battle maps pack too.
You won't have that long to wait. The estimated delivery for this project is December 2020.
Is that achievable? Well, we're told the book is written and just needs proofreading, and many of the illustrations are also ready. The Kickstarter, though, should fund more art to add. I think December 2020 is possible.
If you want hardback, then step up to CA$56. Does that mean waiting longer? Nope, December 2020 is still the delivery date.
The pledge tiers go mich higher. CA$230 gives us the PDF, hardcover, the ability to create an NPC for the setting, a special mention, an Exalted Values card deck and the battle maps.
Free to Download: Introductory scenario.
Art of Exalted Vales
Djinn
Lioness
Mage
Mecanist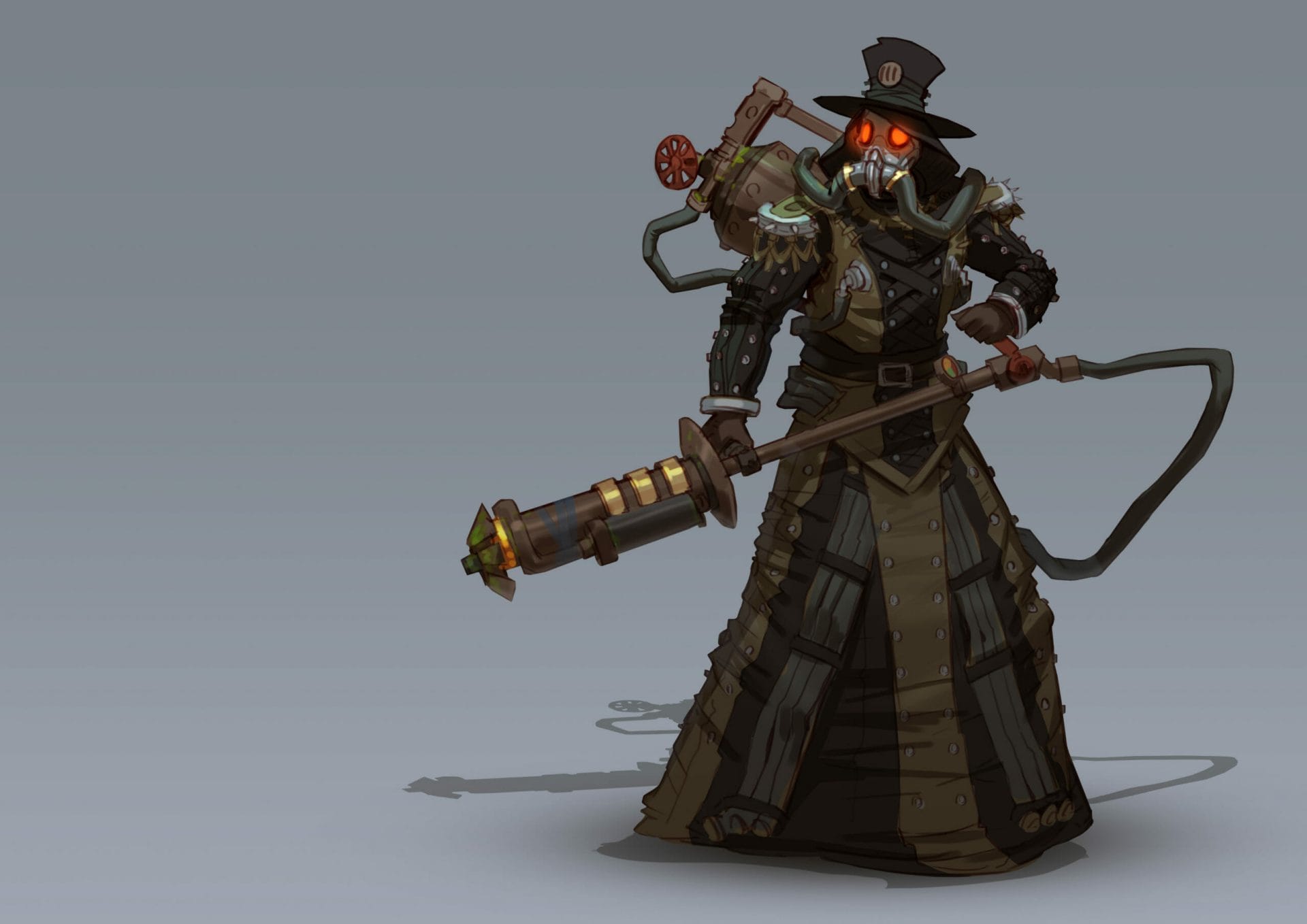 White Death
There is also the book's fantastic cover.
Tempted? You can check out the Kickstarter details here.
Scroll down to find the Geek Native community comment section.