One of the people we can thank for making games like D&D cool is Felicia Day. Before we had Critical Role, we had The Guild. It was a web series that featured a diverse range of people (good looking people!) geeking out over games. It was awesome.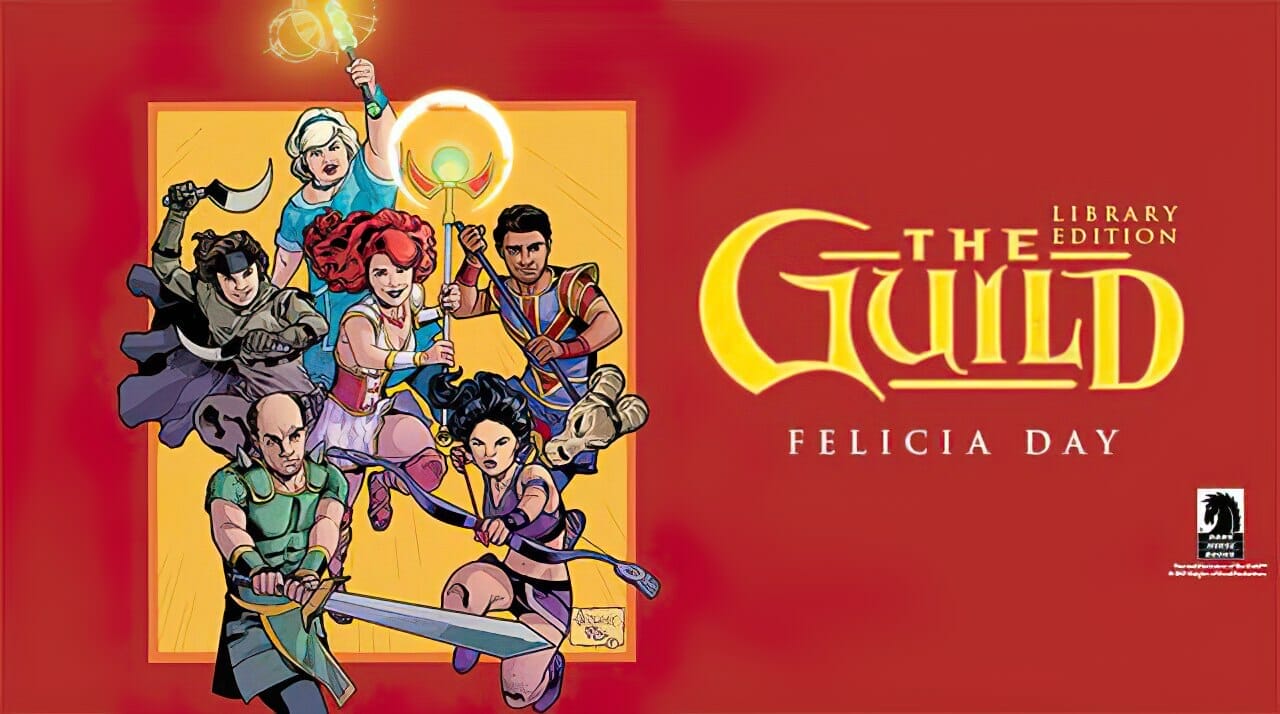 Last month the cast of The Guild reunited to play some D&D for charity with DM Amy Vorphal.
I guess they had fun as they've now announced they will do it four more times. Vorphal will DM again.
Sunday night from 7 PM PST is the time to keep clear, and the action will be hosted over at Day's Twitch channel at Twitch.tv/FeliciaDay.
Geek Native has a comment section. You can find it just below here.