In 2008, Wizards of the Coast published The Adventurer's Vault as a guide to weapons, equipment and treasure. A year later, they published The Adventurer's Vault 2 with more of the same.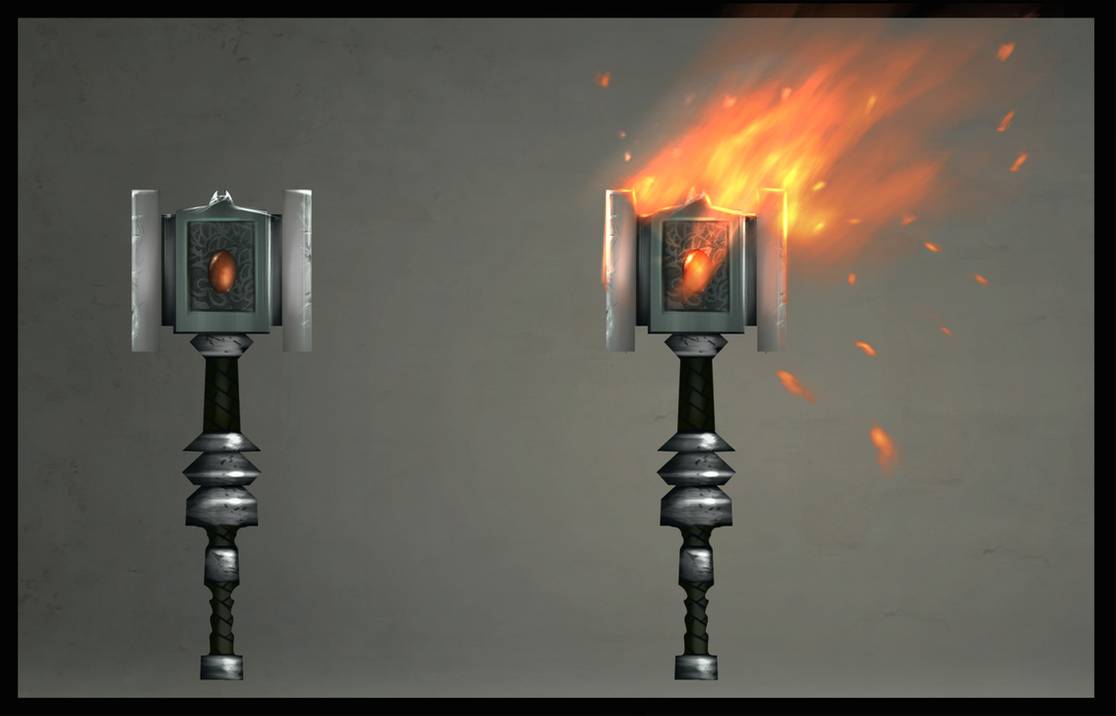 A few months ago a Reddit user called Mr Bakudan presented the results of a personal project. Bakudan had converted the first book with its 800+ magic items.
Bakudan's work is presented via the lense of Scribe a kenku mage, and it uses the excellent Homebrewery resource to make the document look and feel like a D&D book.
You can access the Lost Vaults with this link.
There's also a PDF version hosted on Google Drive, that's too large to preview, but you can access here.
In the last few days, the second of the two books have been converted and The Lost Vaults 2 is now available free online. The PDF can be downloaded from Google, too. This adds more than 600 magic items to the collection.
Mr Bakudan has done an incredible amount of work to give away nearly 200 pages of D&D 5e content. Fans like this help keep the community going strong. Thank you, Mr Bakudan.
Magic item links
Creative Commons credit: Mace by Gagandeep Singh.
What's your favourite Homebrewery discovery? Let us know in the comments below.