Carlos Villas is an illustrator and concept artist who works in both 2D and 3D. He's based in Mexico City, and you can see a range of his art over at ArtStation.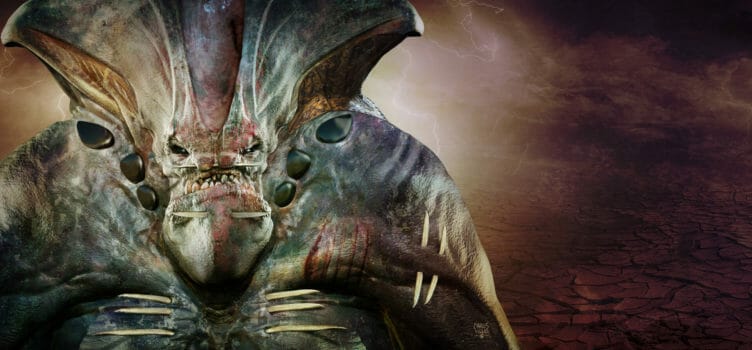 Villas does concept art and character design as well as illustrations and works in Photoshop, Keyshot, ZBrush and Marvellous Designer.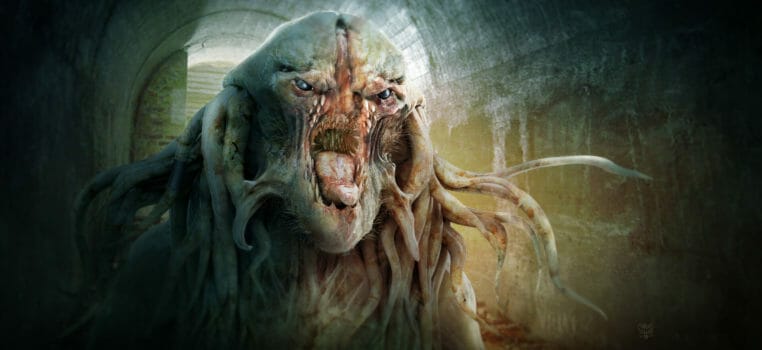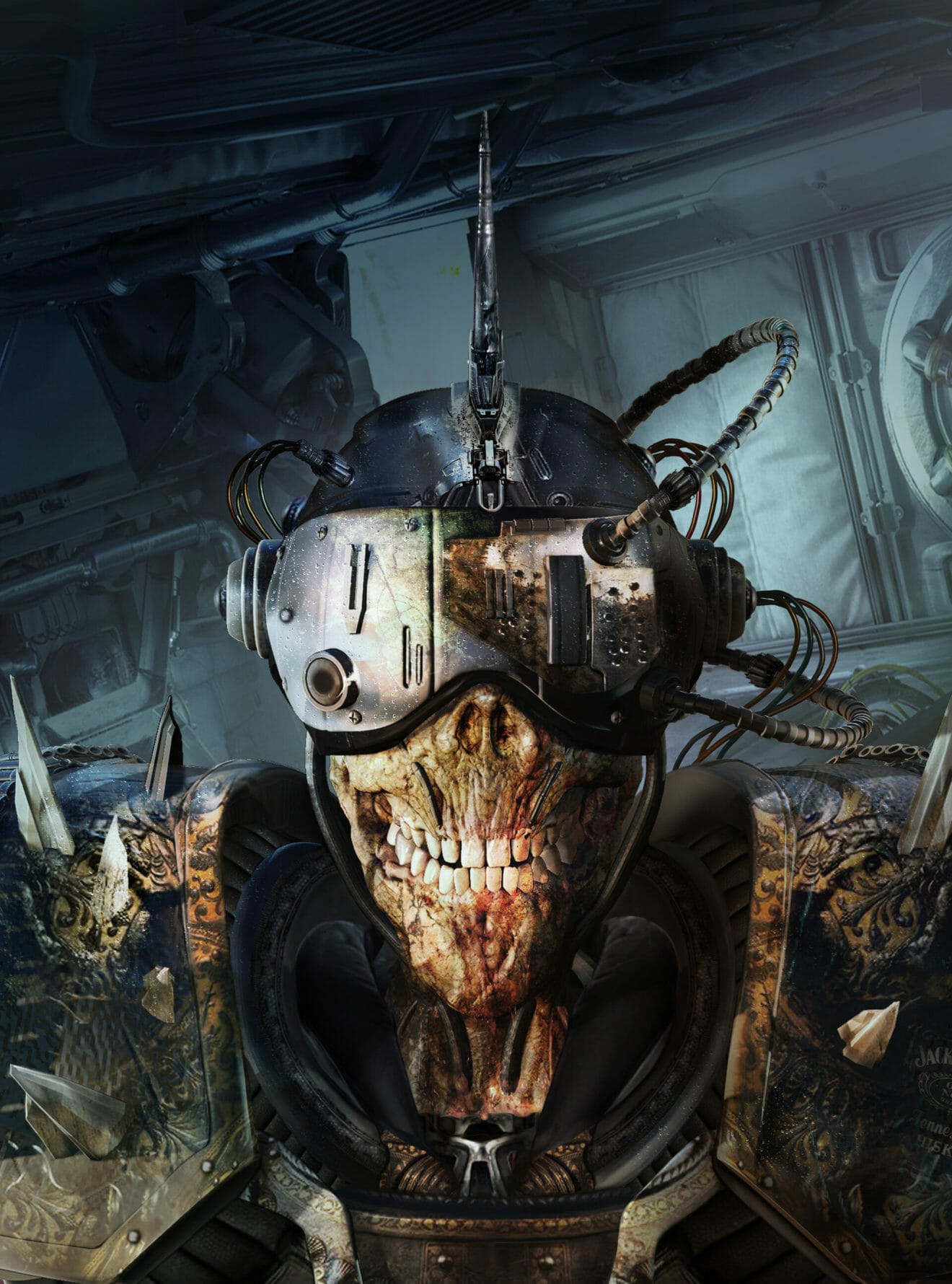 Projects worked on included the games Crimson Hills, Siege and Titan Wars, he's drawn for the RPGs Fateshifters and Planar Expedition and the movie Belzebuth.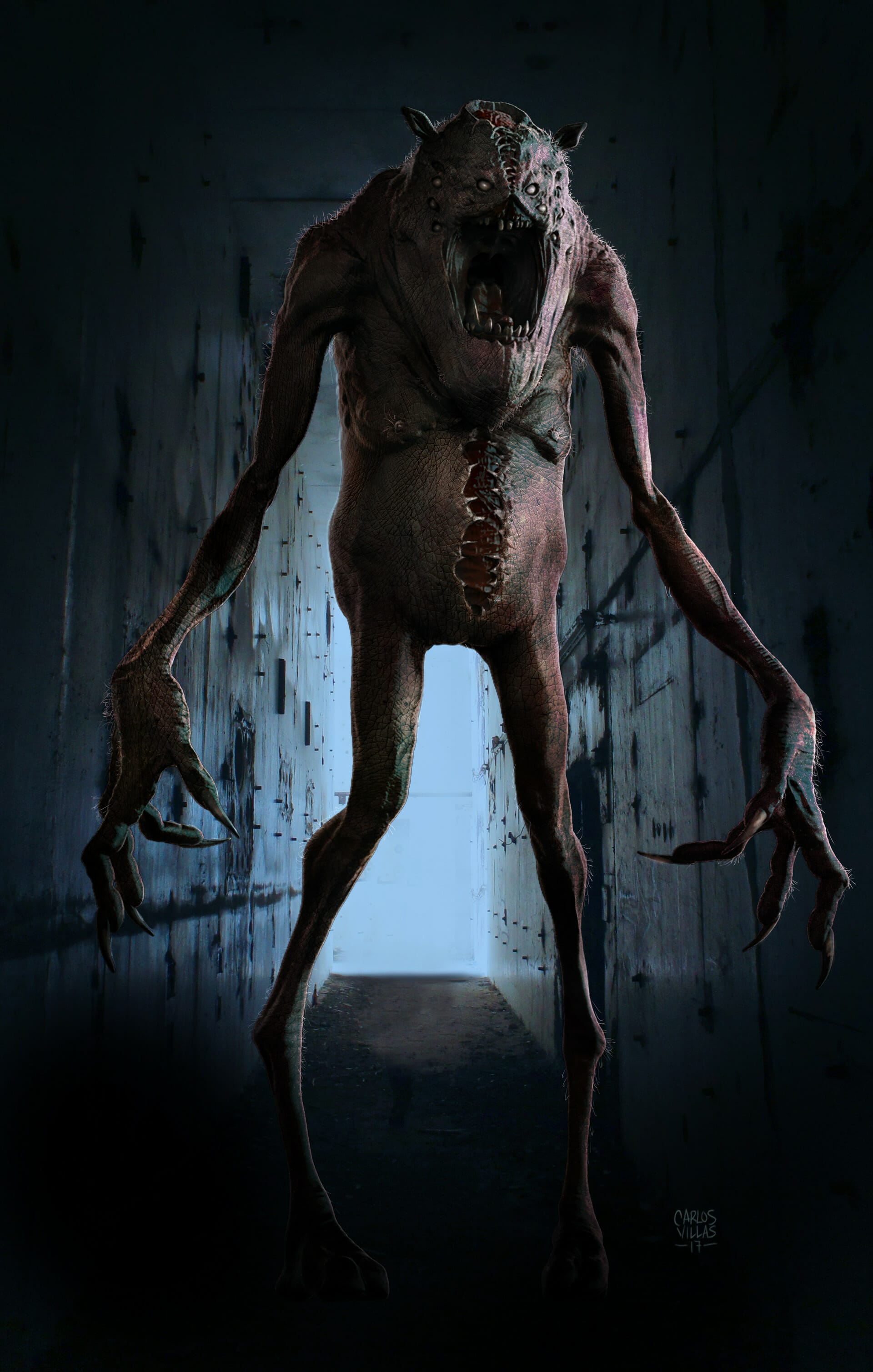 Which artists would you like to see work on your favourite horror RPG or game?