This post is part of a series in which we look at the best selling RPGs in each of the genre categories in DriveThruRPG. DriveThruRPG is the undisputed leader in the specialist RPG bookseller market, and we think these charts represent the industry nicely.
This data looks at the relative number of sales (Geek Native has not seen absolute totals) of all RPGs in the 'anime' or 'cartoon' tag. Authors and publishers can give their games more than one tag and so it is very likely that these games could also appear in the sci-fi or fantasy sections.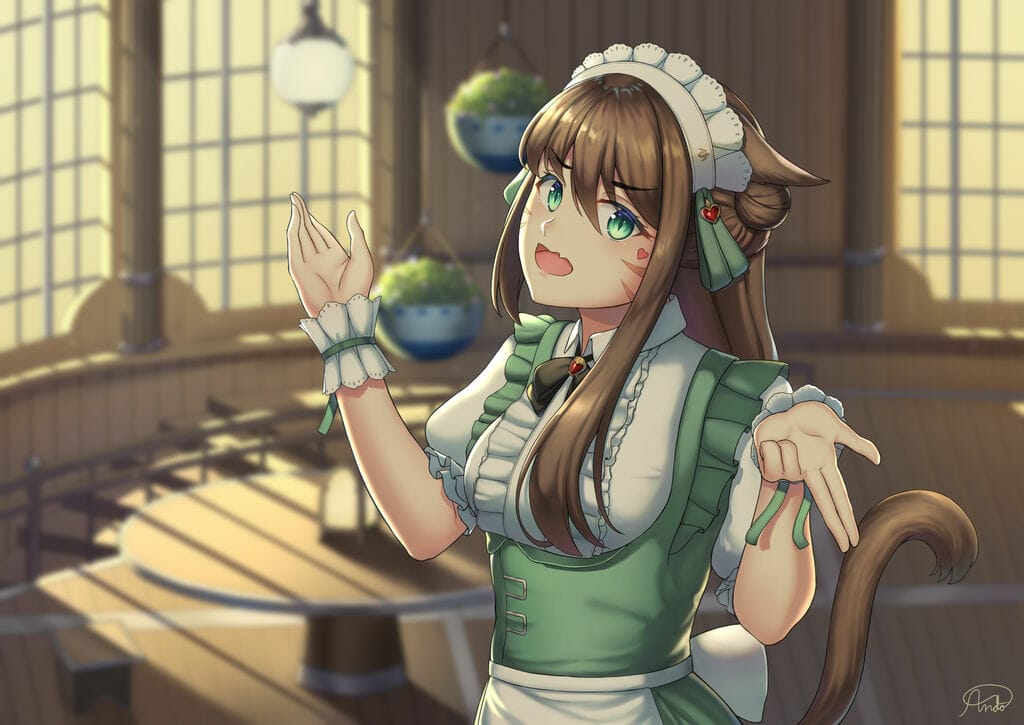 There are some important spaces in the anime top ten. These are the Robotech RPGs previously available from Palladium Books. Sadly, these games are no longer available after Palladium lost the license after 30 years.
Best selling anime RPGs
Ryuutama : Natural Fantasy Roleplay, by Kotodama Heavy Industries.
Mekton Zeta, by R. Talsorian Games Inc.
The Mecha Hack, by Absolute Tabletop.
OVA: The Anime Role-Playing Game, by Wise Turtle Publishing.
Golden Sky Stories, by Star Line Publishing.
Robotech® RPG, 1986 Edition, by Palladium Books. This title is no longer available for purchase.
BESM (Big Eyes, Small Mouth) 3rd Edition, by White Wolf.
URBAN JUNGLE – Anthropomorphic Noir Role-Play, by Sanguine Productions.
Robotech® Strike Force Sourcebook, 1995 Edition, by Palladium Books. This title is no longer available for purchase.
Robotech® Invid Invasion Sourcebook, 1988 Edition, by Palladium Books. This title is no longer available for purchase.
Ryuutama is the best selling animeRPG
At the time of posting Ryuutama has a perfect 5/5 on DrivethruRPG after nearly 40 reviews.
The 240-page book was originally developed in Japan by Atsuhiro Okada. The English version was made possible by the game designer Daniel Solis.
The focus of Ryuutama isn't combat with heroes and villains. Instead, the characters in this game are those roles that might often be the NPCs in others. In Ryuutama players are bakers, farmers and shopkeepers. Together they're exploring the world and experience is earned by managing to complete journeys to new places.
There is combat in Ryuutama, and it uses the concept of a 'front line/back line battle mat' which will be familiar to anyone who's played a turn-based Japanese computer RPG.
How much should you pay for a best selling anime RPG?
The average price of a best selling anime (or cartoon) RPG in 2018 is just $19.42. This makes the genre much cheaper than the $24.98 we saw for supehero RPGs, $31.64 for sci-fi RPGs and $22.99 for fantasy RPGs.
Creative Commons credit: Miqo'te maid by Andonoz.