This post looks back at the 12 months of 2014 and at the anime Geek Native has blogged about. We've reviewed old shows and new, we've had movies, episodes and whole series to look at. The titles here aren't restricted to what was published in 2014 but to what we wrote about in the year. After all, how do you even measure an anime's release date any more? From the first time it screened in a cinema in Japan?
To keep up with episodic reviews of anime tune into the Irregular Reconnaissance column. Reviews of seasons and movies tend to get posts all to themselves.
#10: Sword Art Online
Trapped in a MMORPG where death in game means death in life too. High power characters battle against the system and fall in love.
Read our Sword Art Online posts.
#9: Nura: Rise of the Yokai Clan
Coping when your grandfather is the leader of the night demons and your friends are the ghost hunting club at school.
Read our Nura: Rise of the Yokai Clan posts.
#8: Arpeggio of Blue Steel
The mysterious fleet takes control of Earth. The ships on the fleet manifest as female human avatars only to puzzle over humanity.
Read our Arpeggio of Blue Steel posts.
#7: Knights of Sidonia
A hero emerges from the guts of an isolated spaceship. Mankind's best pilots battle against terrible aliens.
Read our Knights of Sidonia posts.
#6: Jormungand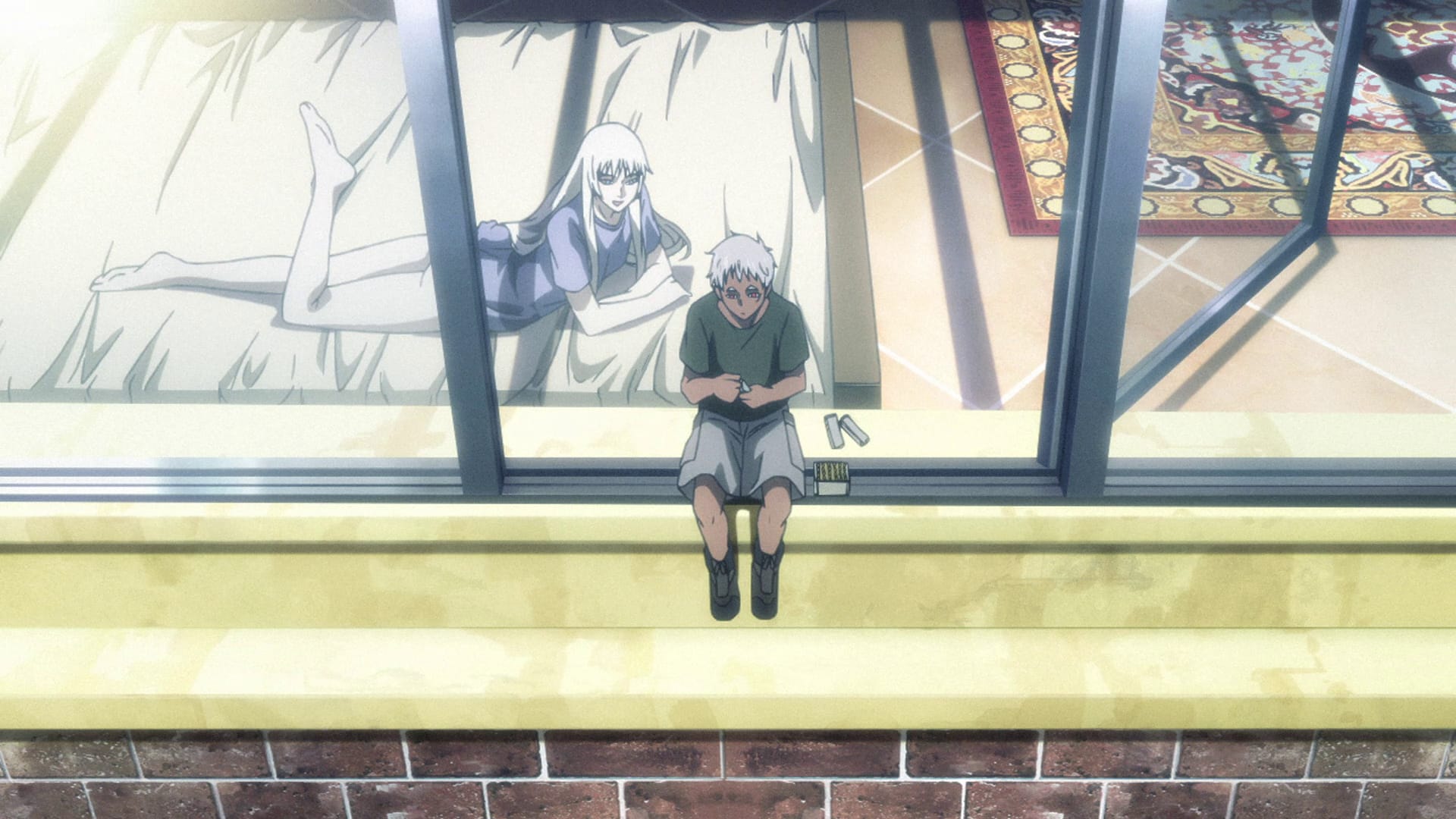 A boy soldier finds himself caught up in international weapon traders.
Read our Jormungand posts.
#5: Log Horizon
Trapped in a MMORPG where the NPCs are evolving, new battles and politics emerge.
Read our Log Horizon posts.
#4: K
Psychic powered gangs battle for control, following their kings in war and to the death.
Read our K posts.
#3: Rideback
A failed dancer finds a new life as a Rideback pilot only to be caught up in national politics.
Read our Rideback posts.
#2: Psycho-Pass
A future in which our needs are looked after but criminal thought is not allowed.
Read our Psycho-Pass posts.
#1: Parasyte
Aliens take control of their human hosts and soon hunger for human flesh.
Read our Parasyte posts.