The chances are high that you'll have read on blogs like Geek Native "phase 1" or "phase 2" from Marvel. There's even phase 3 chat. The phrase "phase 1", though, had been used by the inner circle of geeklore fans.
That's no longer the case. Marvel are now pushing a large box set, 10 discs, limited collector's set, that's called Marvel Cinematic Universe: Phase 1.
To help tease the phase 1 collection Marvel are teasing us with phase 2 pictures. We've got scenes and concept art from Winter Soldier, Thor and even Guardians of the Galaxy.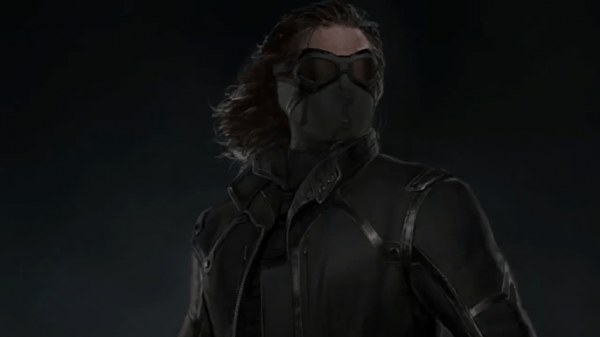 Via tTrent Moore at Blastr.