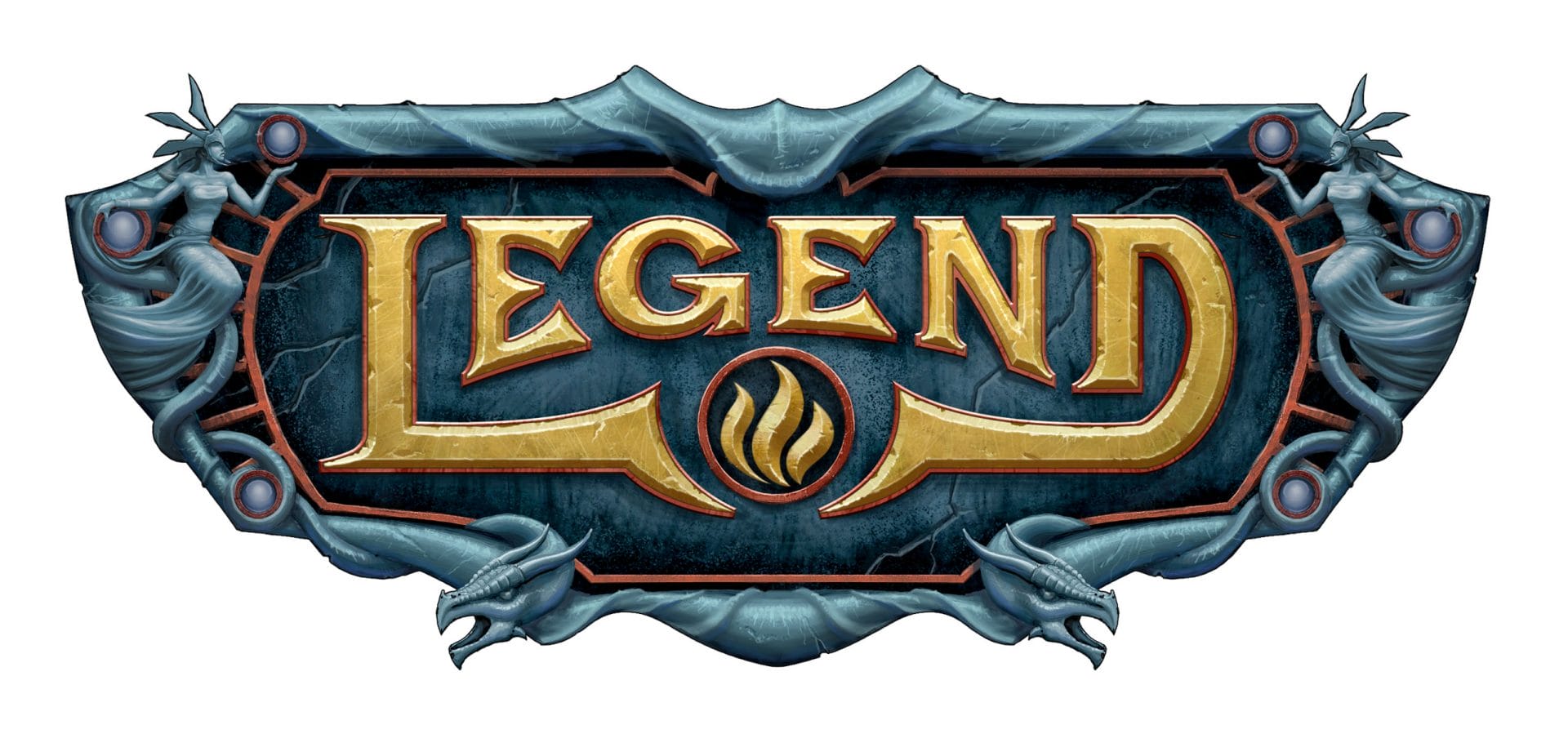 In May Mongoose and Issaries announced a split. This would mean Mongoose parting ways with both the Glorantha RPG and RuneQuest. There was a wriggle though – the core rules to RuneQuest II belonged to Mongoose.
Mongoose announced that they'd be releasing a RPG using the RuneQuest II rule set and would be calling it Wayfarer.
That, though, was weeks ago.
A lot has changed. For a start Ye Olde Gaming Companye has a game called Wayfarers that's ready to ship. There's a preview of the game in the embed below or you can grab it from their site.
There's also the news that Mongoose themselves have stepped in to help Ye Olde Gaming Companye with the distribution of the Wayfarers game. You can see Mongoose's problem; distribution one game called Wayfarers and about to launch another called Wayfarer? Er. No. Wisely; Mongoose has renamed their RPG before it launched.
The new Mongoose game will be called Legend. The core rulebook for Legend is due out in October. This is also the book you can use with RuneQuest II.
Readers like to you help to make Geek Native. Nip down to the comments below and let us know what you made of this blog post.