We're nearly through May and approaching the halfway mark of the year. Around the corner, just at the start of June, Europe's giant UK Games Expo and Geek Native will be there.
But first, the summary of RPG news summaries!
Russ Nicholson has passed away
Free League will launch an Aliens RPG tournament
Leyline Press cut ties with an editor in an ethics row
Ares will release Fantasy World RPG
Schwalb Entertainment confirms When the Wolf Comes
The second draft of ORC is ready
As a reminder, there's sometimes activity off-site such as Patreon, Telegram, and there's an (almost) daily summary story on Instagram of what's gone on with the blog.
You can, and if possible – should – even subscribe to Geek Native via Apple News. I mean, it only took years to get there. No biggie.
As the witching hour draws close, it's time to wrap up this introduction.
In fact, it's time to get on with the RPG news!
Support: Patron.
RPG news from Geek Native
Spotlight: Zotiquest Games
RPG news from around the web
RPG reviews and interviews from around the web
RPG new releases
RPG bundle deals
RPG ideas, tips and discoveries
RPG Crowdfunding
You can see those Kickstarters and other crowdfunding campaigns that caught Geek Native's attention over at Kickstarter watch. Here are some industry projects worth a mention;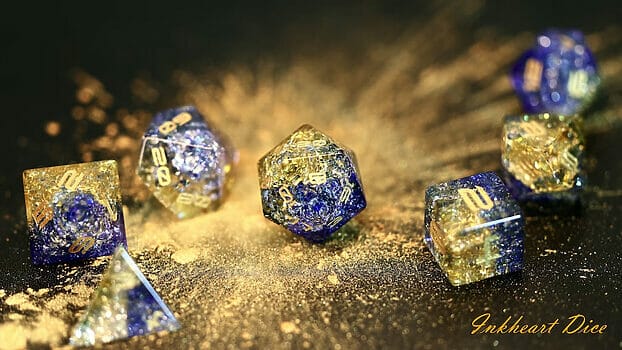 Do you know of an RPG news source that we don't? Let us know, or leave a comment below.