Free League Publishing has confirmed they'll be releasing a 5e-powered The Lord of the Rings RPG.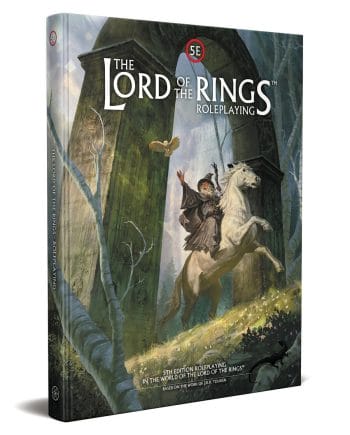 The publisher already has The One Ring. The One Ring uses a system tailored for the dark corruption of Middle-earth and those who resist it. The new game, which will be called The Lord of the Rings Roleplaying, uses the same system that Dungeons & Dragon uses, which is known to many more people.
Free League say;
The year is 2965 of the Third Age and the Shadow is returning. Rumors of strange things happening outside the borders of civilized lands are spreading and they sometimes reach the ears of individuals who recognize the sinister truth they hide. You are part of such a company of heroes seeking adventure. Restless warriors, curious scholars and wanderers, eager to seek what was lost or explore what was forgotten.
The deal is made possible through a license with Sophisticated Games, which deals with the trademark holders Saul Zaentz Company d/b/a Middle-earth Enterprises (SZC).
We've been here before, nearly. More than six years ago, Cubicle 7 had the sub-license, and they, with Sophisticated Games, announced their own 5e version. It was take the same naming strategy, dropping TOR for The Lords of the Rings Roleplaying.
Out of the blue, three years later, Cubicle 7 announced they had parted ways. The game was scrapped, and Free League was soon announced as the new partner.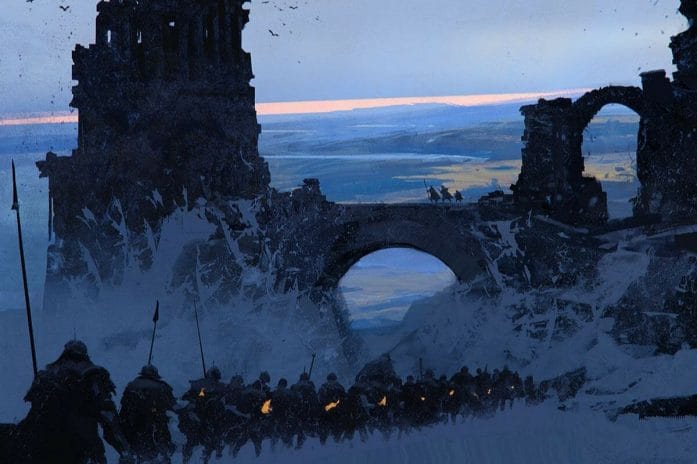 Last year, in an interview with Wargamer, Mattias Lilja of Free League pretty much confirmed a 5e conversion was coming.
The new Lord of the Rings will enter pre-order in the winter and have a module called Shire Adventures. There will be zero days to wait after that, as pre-ordering gets you the full PDF. The print edition is expected in shops early in 2023.
Let us know what you think in the comment section below.