Fanatical is giving out Christmas gifts (geography limitations apply) in the shape of free audiobooks.
There's no purchase necessary, just add the GraphicAudio Novels to your basket and get over £50 worth of downloads for free. You even get a 10% off coupon.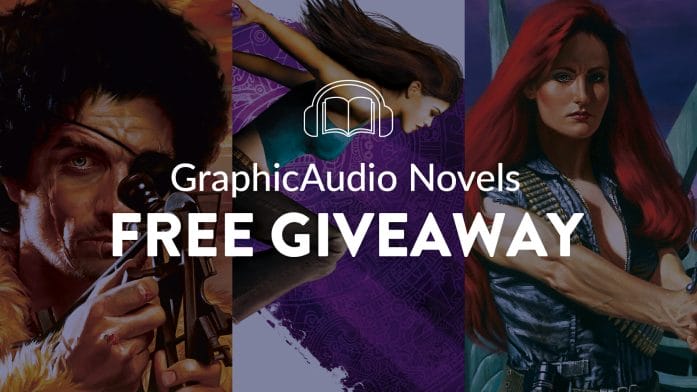 The files are in FLAC and MP3 format.
That's not to say actual-money deals won't tempt you while you're there. In particular, for D&D computer gamers, this 88% off Icewind Dale + Planescape Torment Pack is on to its last day.
We'll likely see Fanatical in the news more often in 2022.
This year they were bought by Fandom. Fandom owns Cortex and is building a marketplace for the tabletop RPG and third-party content, although that's late and in hot water. Fandom also owns D&D Beyond, which is a key partner to Wizards of the Coast, but only a partner. Wizards have been doing more with G4, and many competitors have gone to ex-D&D Beyond Adam Bradford's new home at Demiplane.
All this means is that Fandom is likely moving into position for a response. At the very least, Fandom must be within the consideration of contract negotiations with Wizards of the Coast; at the same time, WotC looks at distribution options for its growing collection of computer games.
Quick Links
Find out what Geek Native readers say about this in the comments below. You're welcome to add your own.