Rumble Garanndoll (Gyakuten Sekai no Denchi Shōjo: Rumble Garanndoll, which translates as "Turnabout World's Battery Girl") is about an alternative or turnabout Japan invading Japan.
The invaders remained in the military Showa era but progressed in technology. The attackers, invading through a rift in the sky, use gas weapons known as Genmu and giant Garan devices.
The anime will launch in Japan on the 11th of October and Kadokawa will produce a manga to go with it.
The series picks up a decade after the invasion is complete and Japan, now known as Genoko Nippon, is a puppet state. Our heroes are secret nerds.
The series will come to Funimation.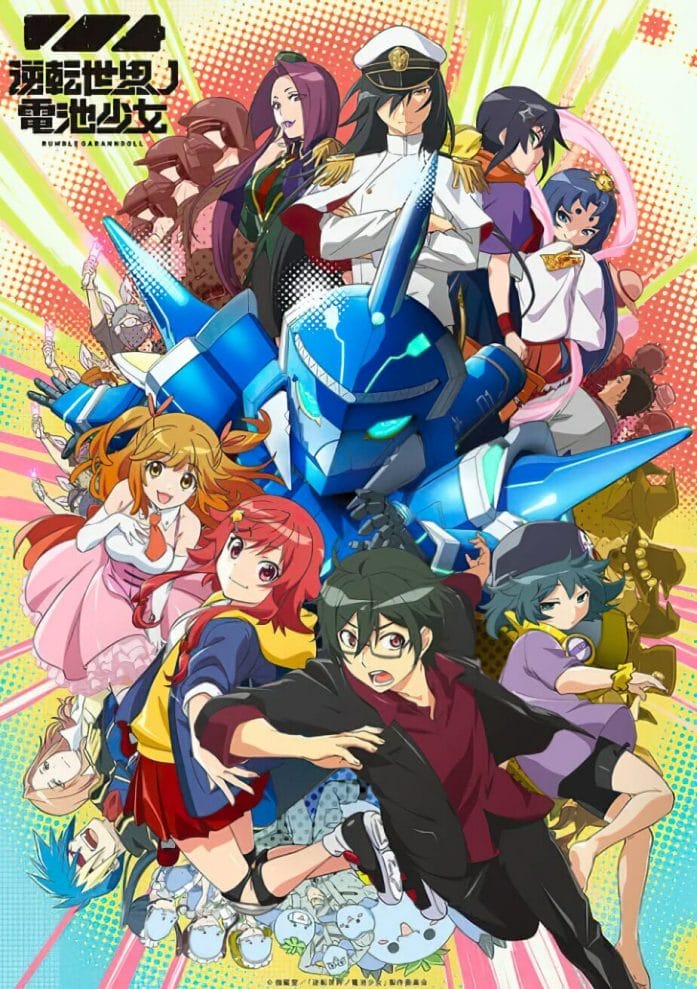 Via Anime News Network.
Replying to other comments to this article with helpful observations can boost your karma.